Environmental remediation method and apparatus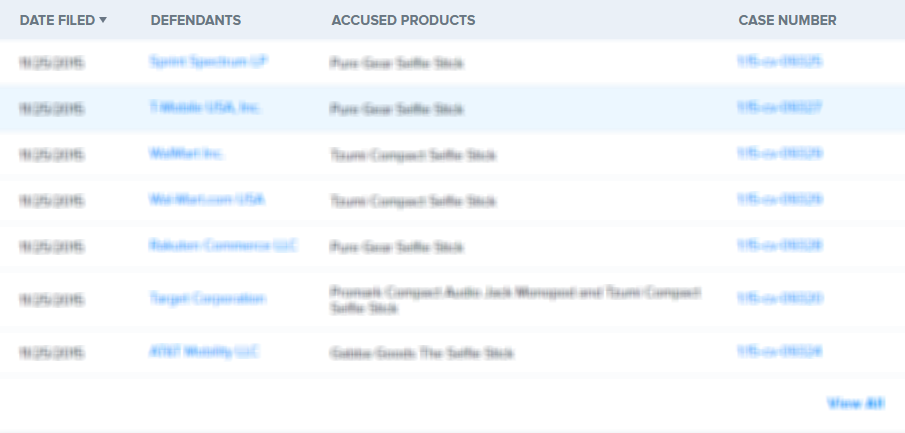 This invention relates to remediation systems, and more particularly to remediation systems for water, soil, and sediment bodies using thin-layer coated microbubbles.
30. An apparatus for remediating a contaminated area using a liquid-coated microbubble including one or more gases comprising:

an injection well;

a source of a liquid suitable for promoting biological degradation of organic compounds;

a source for delivering a gas;

an aerosolizer for aerosolizing the gas;

a microporous diffuser disposed in the well for generating coated microbubbles of a controlled size comprising the gas and a liquid coating.