Method for competitive prescription drug and/or bidding service provider selection
First Claim
1. A method for facilitating the delivery of prescription products or services, the method comprising the steps of:
providing unfilled prescription information and patient information from a customer to a participating bidding service provider, wherein the prescription was provided by a prescriber;

transferring the unfilled prescription information from the bidding service provider to a registry of pre-qualified prescription fulfillment providers;

conducting a reverse auction in which the pre-qualified prescription fulfillment providers respond with interactive and iterative bids to fill the unfilled prescription;

providing the customer with the details of the lowest bid of each responding prescription fulfillment provider that made at least one bid to fill the prescription; and

, allowing the customer to select the winning bid.
View all claims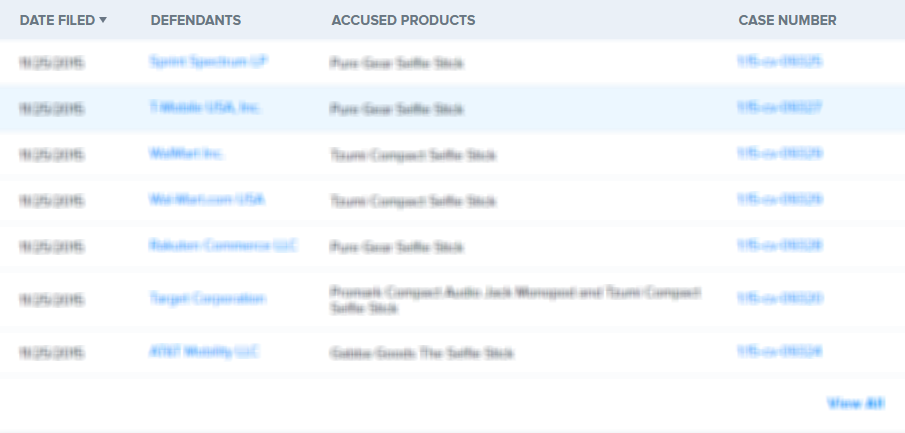 Unfilled prescriptions are submitted to a registry comprising pre-qualified pharmacies for a "reverse auction" in which the pharmacies bid for the opportunity to fill the prescription. The pharmacies are allowed to bid based on price and/or offering ancillary services. The auction may also be used to bid on supplying specified pharmaceutical cognitive services. The method may also include obtaining cost comparisons with generic substitutes or similar alternative pharmaceutical products. The system may further comprise automatically requesting a review by the prescriber for a list of similar substitutes or prior-authorization for third-party payers. The winner of the reverse auction is selected by the customer.