Charge barrier flow-through capacitor
First Claim
1. A flow-through capacitor comprising:
a) a plurality of electrodes; and

b) a first charge barrier located between two of said plurality of electrodes.
View all claims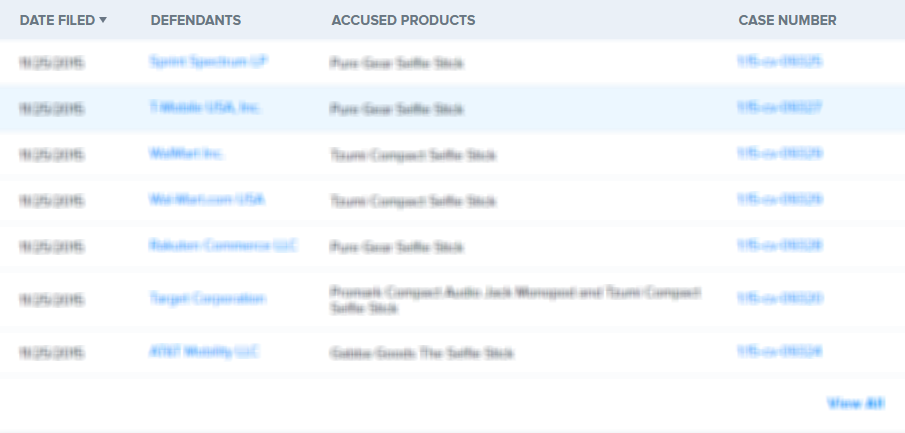 Flow-through capacitors are provided with one or more charge barrier layers. Ions trapped in the pore volume of flow-through capacitors cause inefficiencies as these ions are expelled during the charge cycle into the purification path. A charge barrier layer holds these pore volume ions to one side of a desired flow stream, thereby increasing the efficiency with which the flow-through capacitor purifies or concentrates ions.
1. A flow-through capacitor comprising:

a) a plurality of electrodes; and

b) a first charge barrier located between two of said plurality of electrodes.

View Dependent Claims

(2, 3, 4, 5, 6, 7, 8, 9, 10, 11, 12, 13, 14, 15, 16, 17, 18, 19, 20, 21, 22, 23, 24, 25, 26, 27, 28)