Using high-k dielectrics in isolation structures method, pixel and imager device
First Claim
1. A pixel cell comprising:
a substrate;

a photosensor in said substrate, said photosensor including a first conductivity area below a surface of said substrate and a second conductivity area at least between said first conductivity area and said substrate surface; and

a first layer having an excess charge sufficient to create an electric field that affects said second conductivity area.
View all claims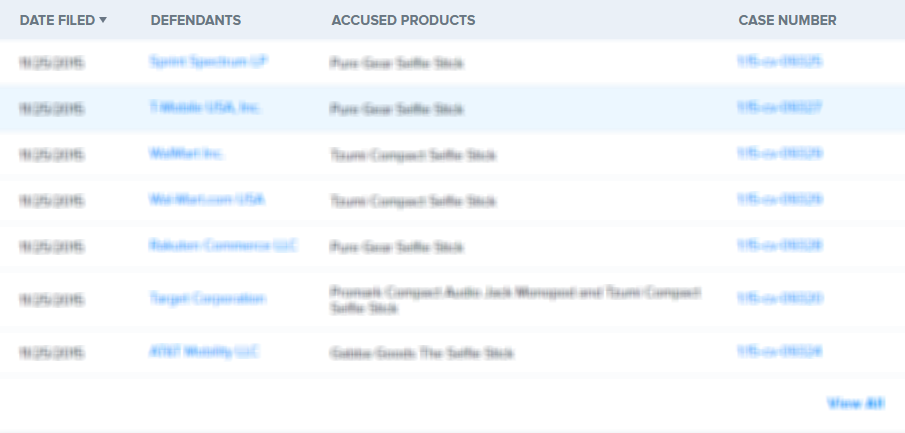 An imager device that has an isolation structure such that pinned photodiode characteristics are maintained without increasing doping levels. The invention provides an isolation structure to maintain pinned photodiode characteristics without increasing doping levels around the photodiode. By creating a substrate region surrounding the charge-collection region of the photodiode, the photodiode may be electrically isolated from the bulk substrate. This region fixes the depletion region so that it does not migrate toward the surface of the substrate or the STI region. By doing so, the region prevents charge from being depleted from the substrate and the accumulation region, reducing dark current.