Apparatus and methods for coexistence of collocated wireless local area network and bluetooth based on dynamic fragmentation of WLAN packets
First Claim
1. A method comprising:
identifying that a Bluetooth-enabled device is communicating Bluetooth synchronous connection-oriented communication; and

fragmenting an 802.11 packet to be transmitted substantially concurrently with at least a portion of said Bluetooth communication into smaller packets and transmitting said smaller packets instead of said 802.11 packet.
View all claims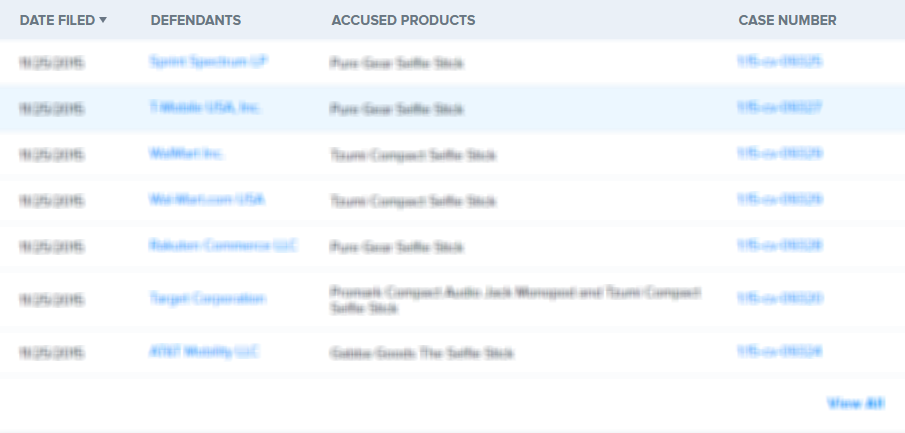 In some embodiments of the invention, an 802.11-enabled device may fragment an 802.11 packet into smaller packets and transmit the smaller packets instead of the 802.11 to lessen interference with Bluetooth synchronized connection-oriented communication of a collocated or nearby Bluetooth-enabled device.