Apparatus and method for selectably treating a fallopian tube
First Claim
1. An apparatus for selectably accessing a fallopian tube in a patient, said device comprising:
a) a flexible housing element having a top end and a bottom end;

b) an inflatable member having a distal end and a proximal end, wherein the distal end has a conical tip and the proximal end has an enlarged base such that whenever the inflatable member is inflated in a uterus the conical tip is biased towards a tubal ostium of a first side of the uterus and the enlarged base is biased against an opposed side of the uterus, whereby a cornual region is sealed from the uterine cavity;

c) an injection lumen passing through the housing element and the inflatable member to terminate on an outer surface of the distal end of the inflatable member and open into the sealed cornual region;

d) an inflation line in fluid communication between an inflation fluid supply and the inflatable member; and

f) an injection mechanism for controllably injecting a fluid through the injection lumen and into the sealed cornual region.
View all claims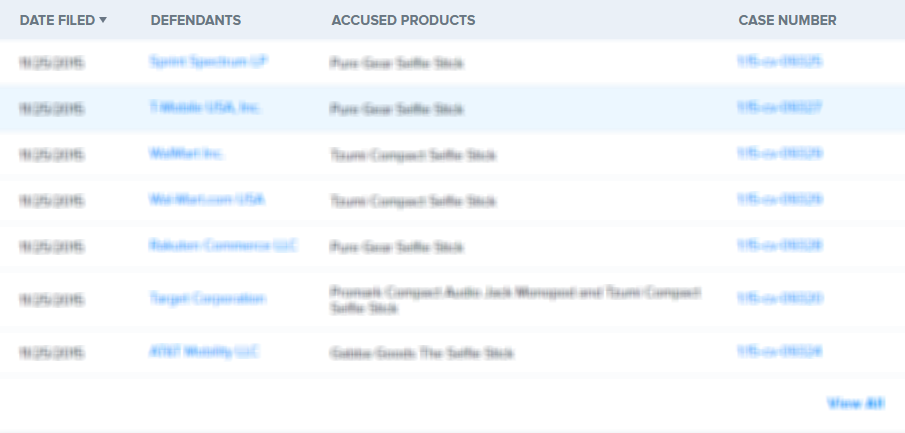 The present invention is an apparatus and methods for selectably assessing a fallopian tube. The apparatus is a device that allows for treatment and/or the assessment of the patency of each fallopian tube independently by isolating at least one cornual regions from the uterine cavity. The method of the present invention is based on use of the device and allows for assessment of fallopian tube patency without the use of dyes of x-rays.
×
Thank you for your feedback