Solar powered light assembly to produce light of varying colours
First Claim
1. A lighting device to produce light of varying colour, said device including:
a body;

a lens mounted on the body and generally enclosing a chamber having an upper rim surrounding a top opening, and a bottom region;

a reflector mounted in the bottom region;

a cap assembly including securing means to releasably engage the rim so that the cap assembly can be selectively removed from the lens;

said assembly including;

a base;

a circuit having at least two lamps of different colours to produce a desired colour including a varying colour, the lamps being mounted to direct light into said chamber, connections for at least one rechargeable battery to power the circuit and a solar cell mounted on an exposed surface of the assembly and operatively associated with the connections to charge the battery, and a switch operated to control delivery of electric power from the battery to operate said circuit, the switch being exposed to provide for access thereto by a user.
View all claims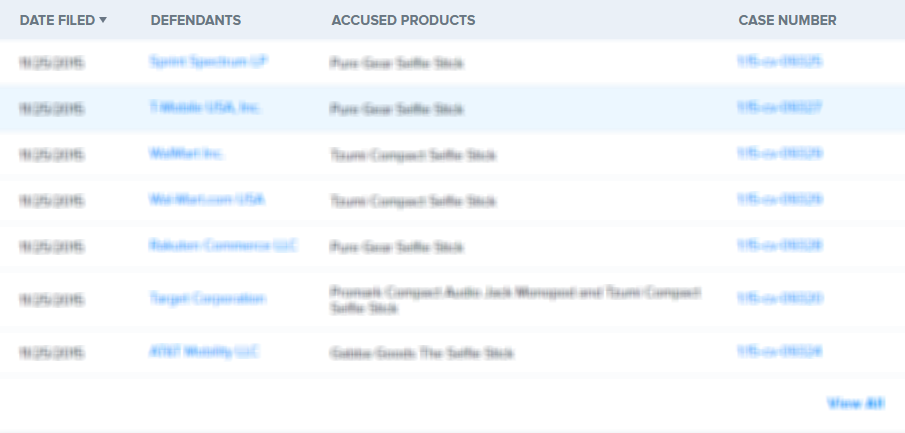 A garden light 10 having a body (11) with a post (12), the lower end of which is provided with a spike (13). The upper end of the post (11) receives a lens assembly (12). Secured to the lens assembly (12) is a cap assembly (24) that has three LEDs that are activated to produce a varying colour light.