SOI-like structure in a bulk semiconductor substrate and method of forming same
First Claim
1. A method of fabricating an SOI-like structure in a bulk semiconductor substrate, the structure being capable of acting as a semiconductor device site, the atoms of the substrate being capable of self-organized migration when the substrate is exposed to a heated deoxidizing atmosphere, comprising:
forming a trench in the substrate, a wall of the trench defining a side of a device site and having an upper portion extending downwardly from the free surface of the substrate and a lower portion extending upwardly from the bottom of the trench; and

annealing only the lower trench wall portion in a heated deoxidizing atmosphere and thereby effecting self-organized migration of the atoms thereof to transform the lower trench wall portion into a void communicating with the upper portion of the trench and extending under the device site.
View all claims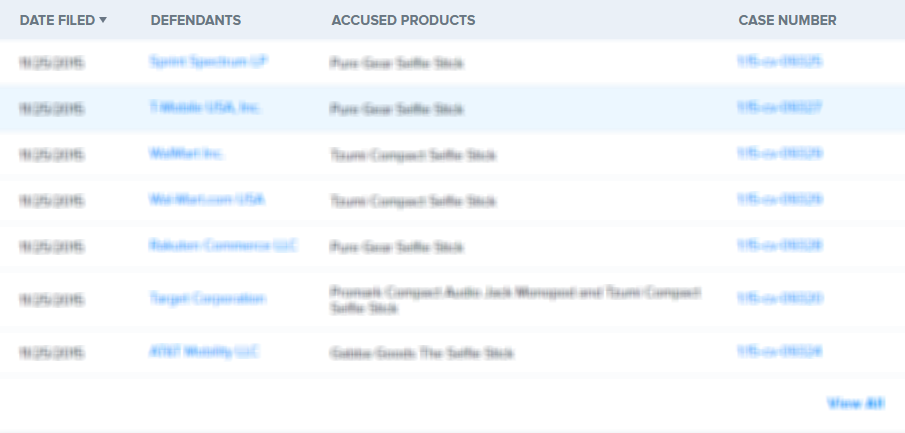 Bulk silicon is transformed into an SOI-like structure by annealing. Trenches are formed in a bulk substrate to define device sites. The lower portions of the trenches are annealed at low pressure in a hydrogen atmosphere. This transforms the lower trench portions to expanded, spheroidal voids that extend under the device sites. Neighboring voids each reside about half way under an intervening site. A silicon-consuming process forms a liner on the walls of the voids, with the liners on neighboring voids abutting to isolate the intervening device site from the substrate and other device sites.