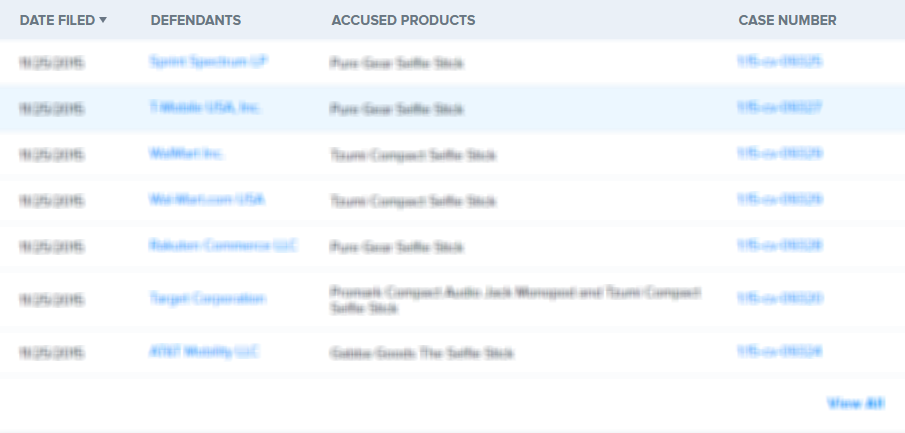 An electric lancet actuator and method of using same. An embodiment provides control of a lancet used for sampling blood by puncturing the skin. The lancet can be contained within a stationary housing which interacts with the proximal or driving end of lancet and allows the distal or front end of the lancet to protrude beyond the stationary housing and puncture the skin. Electric field coils or solenoids drive the lancet using either magnetic attraction or repulsion.
18. An electric penetrating member actuator for advancing a penetrating member, the actuator comprising:

a plurality of coils;

a metal core; and

circuitry for controlling current to the coils, wherein subsets of said plurality of coils are selectively activated in sequence to move the core, which in turn moves the penetrating member.