G-CSF analog compositions and methods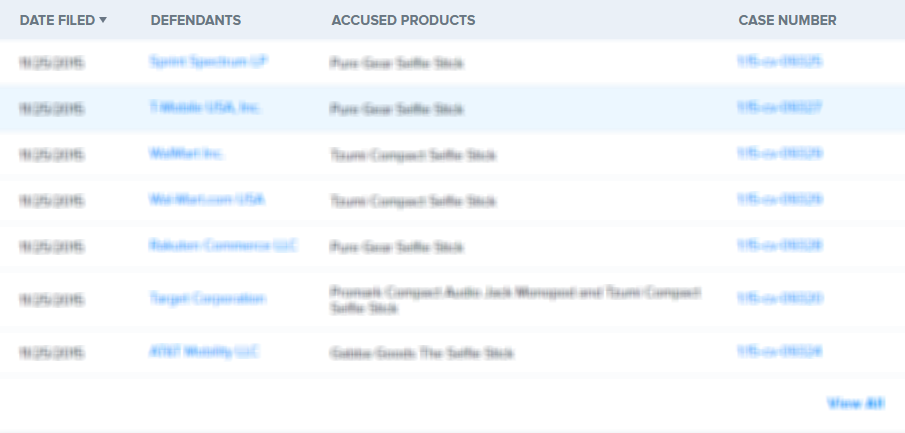 The present invention relates to granulocyte colony-stimulating factor ("G-CSF") hybrid molecules which retain the internal core helices of G-CSF. Also provided are pharmaceutical compositions containing hybrid molecules.
60. A modified G-CSF polypeptide comprising an amino acid sequence shown in SEQ ID NO:

2 and a. a first chemical moiety attached directly to an external loop;

b. a second chemical moiety attached indirectly to an external loop via the first chemical moiety;

wherein the first chemical moiety is a polysaccaride and the second chemical moiety is polyethelene glycol; and

wherein the N terminal methionine as set forth in SEQ ID NO;

2 is optional.