Glass interleaving material and method
First Claim
1. A method of spacing glass sheets from one another during stacking of the glass sheets, the method comprising:
providing an interleaving material between adjacent glass sheets; and

using a mixture comprising each of (a) polymer inclusive beads or particles, and (b) stearate material, for the interleaving material between the adjacent glass substrates.
View all claims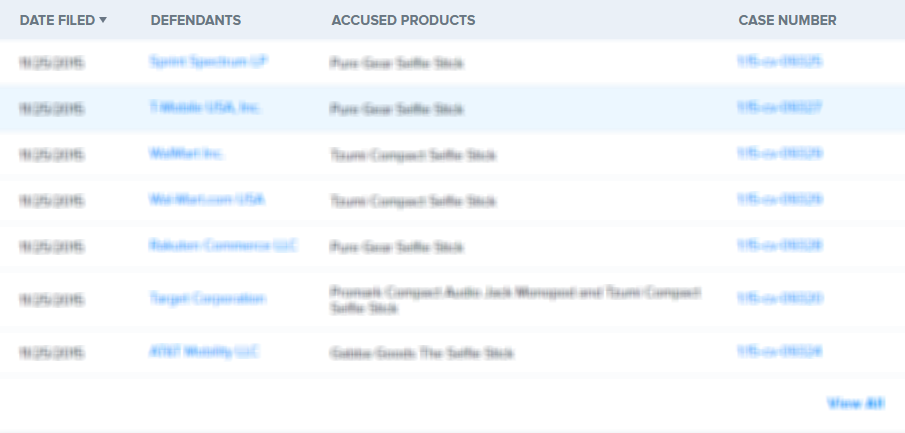 There is provided a technique for interleaving glass sheets (which may or may not be provided with low-E coatings thereon) during shipment, transport, storage, and/or the like. In certain example embodiments, the glass sheet interleaving material includes a mixture of: polymer inclusive beads or particles of material such as polymethymethacrylate, and a stearate such as an acid stearate or the metal salt of an acid stearate. The interleaving material mixture may be applied to the glass sheets in any suitable manner.