Remote control system, controller, program product, storage medium and server
First Claim
1. A remote control system with an operation terminal and a controller which outputs control information for controlling an appliance in accordance with an operation command inputted to the operation terminal, comprising:
audio inputting means for inputting audio information;

instruction inputting means for selecting and designating an item displayed on a screen;

candidate creating means for creating a group of candidate items which can be options to choose from, from the audio information inputted to the audio inputting means;

image information creating means for creating image information from the candidate item group created by the candidate creating means;

display means for displaying, on the screen, the image information created by the image information creating means;

determining means for determining which control item in the candidate item group displayed on the screen by the display means is selected and designated by the instruction inputting means; and

control information outputting means for outputting control information according to the control item that is determined by the determining means.
View all claims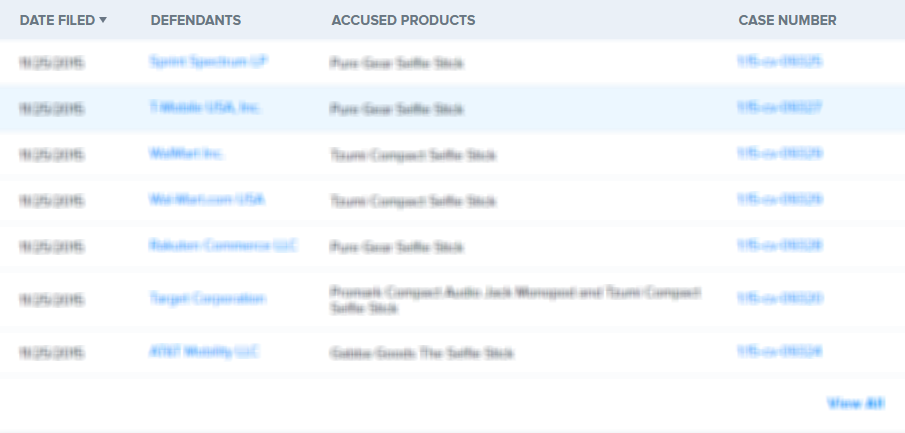 When a voice is inputted to an operation terminal (200), the audio input is subjected to voice recognition in a voice recognizing unit (107) and keywords are extracted. A search condition creating unit (110) creates a search condition from the extracted keywords. A search unit (111) searches for control items that can be options to choose from. These control items are displayed on a television screen by an output information creating unit (113). A user uses the operation terminal (200) as a pointing device to select and point a desired control item among the displayed control items. Thereafter, a "select" key of operation keys is operated to obtain control codes for this control item. The control codes are sent to a television set (300).
×
Thank you for your feedback