System and method for real-time configurable monitoring and management of task performance systems
First Claim
1. A data processing system for interaction, by a user, with a predetermined task performance system having a plurality of components, when supplied with a data record representative of a plurality of attributes corresponding to at least a portion of the plural components, each plural attribute being representative of at least one component activity, and a component contact instruction, the data processing system comprising:
list means, for selectively generating a visual activity list comprising at least one plural attribute;

providing means, for providing at least one visual object, in a visual object list, each said visual object comprising a visual representation of a predefined desired interaction with at least a portion of the task performance system, and further comprising means for engaging in said desired interaction with a particular component of the at least one component;

display means, for displaying, to the user, said visual activity list and said visual object list, linking means, for linking each said plural attribute from said visual element list to a particular visual object selected from said visual object list in accordance with;

at least one component activity, corresponding to each said plural attribute, and said predefined desired interaction of said particular visual object;

activation means, for activating each said linked visual object by providing the component contact instruction from said linked plural attribute thereto, visual interaction means for enabling the user to selectively cause at least one plural component to engage in said at least one component activity by interactively manipulating at least one said plural active visual object linked thereto; and

design means, for selectively displaying and arranging said plural active objects to construct a visual instrument panel that enables the user to interact with the task performance system through interactive manipulation of at least one of said plural active visual objects.
View all claims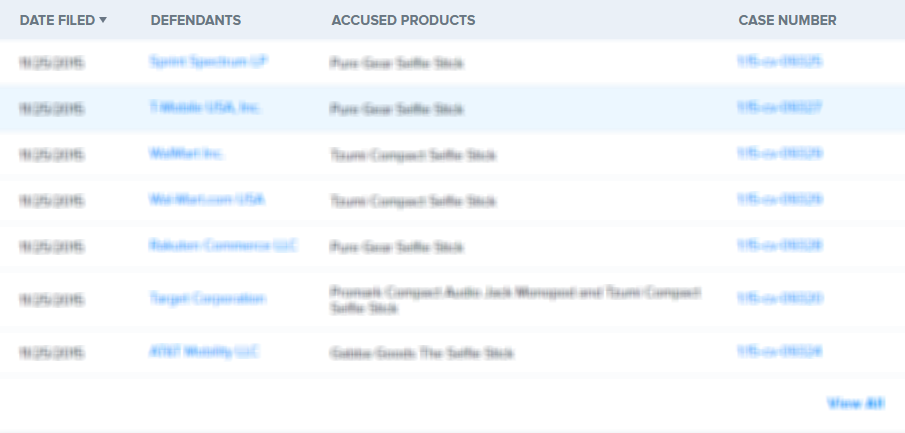 The system and method of the present invention enable the user to build and/or use an interactive visual instrument panel for monitoring and/or managing one or more target systems locally or remotely in real-time, with the instrument panel being configured based on the user-defined requirements and based on the attributes of the target system(s) being monitored and/or managed. In one embodiment of the present invention a novel data handling system is provided for ensuring that the target system is able to continuously transmit real-time data without any data loss and without interrupting its operation.