TRANSCUTANEOUS ANALYTE SENSOR
First Claim
1. A transcutaneous glucose sensor for measuring a glucose concentration in a host, the sensor comprising:
View all claims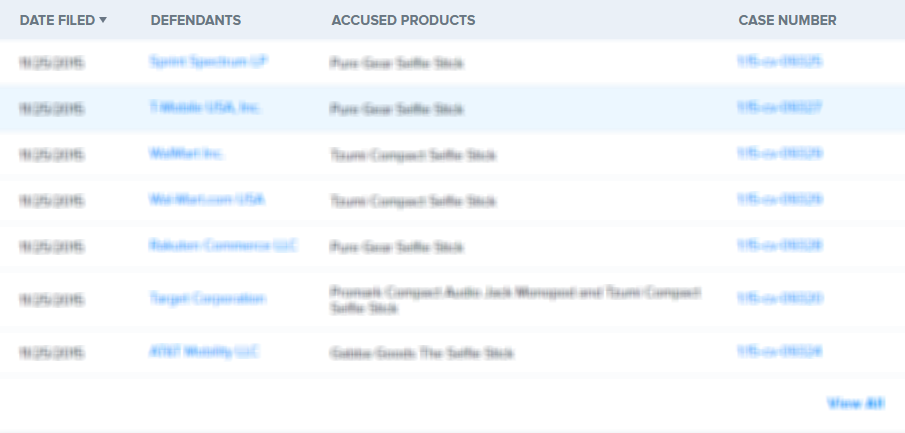 Abstract of the Disclosure
The present invention relates generally to systems and methods for measuring an analyte in a host. More particularly, the present invention relates to systems and methods for transcutaneous measurement of glucose in a host.
Analyte sensor with time lag compensation