Train control system and method of controlling a train or trains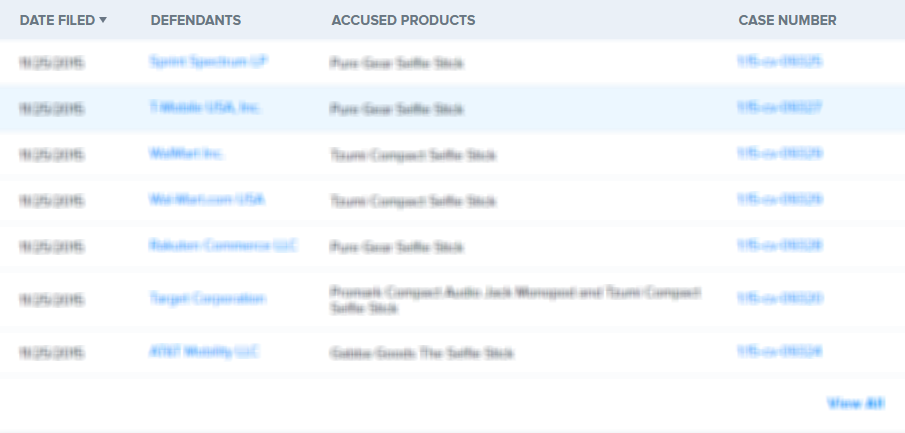 A train control system includes positioning systems at the end of the train and at the front of the train, allowing the conductor or engineer to unambiguously determine that no cars of the train have become detached. The positioning system at the end of the train is also used to verify that the entire train has cleared a block. This information can be relayed to a dispatcher, thereby eliminating the need for trackside sensing equipment. A control unit prevents the train from moving without an authorization that includes the train'"'"'s current position.
33. A system for controlling a train, the system comprising:

a control unit;

a first positioning system connected to the control unit; and

a communications module connected to the control unit;

wherein the control unit is configured to perform the steps of accepting at least one authorization from a dispatcher, the authorization defining a boundary within which a train is authorized to move;

preventing the train from moving from a current location if the current location is not within a boundary for an accepted authorization;

monitoring a position from the positioning system; and

stopping the train before the boundary is reached.
52. A method for controlling a train comprising the steps of:

receiving a speed restriction at a train, the speed restriction including a maximum allowable speed;

determining a position of the train using a positioning system;

calculating a train brake pressure sufficient to prevent violation of the speed restriction based at least in part on a grade of a track on which the train is traveling and at least in part upon the weight of the train;

applying the train brake pressure such that violation of the speed restriction is prevented.