First Claim
1. A computer implemented method, comprising:
receiving by a computing device a request from a user for an apparel size recommendation; and

providing in response to the user by the computing device a size recommendation for an apparel based at least in part on style-size data of various apparel.
View all claims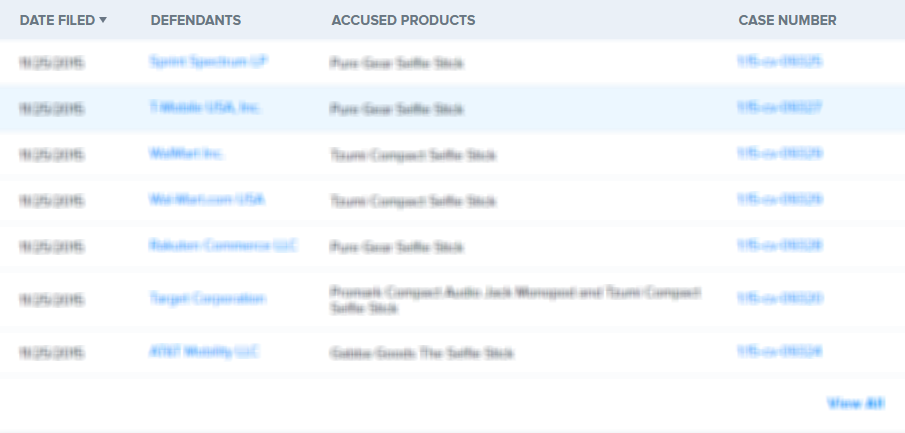 Embodiments of the present invention provide an apparel size service to provide a customer or user with an apparel size recommendation.