Structual roof panel systems
First Claim
1. A structural roof system for a vehicle comprising:
a roof panel;

a structural element coupled to the roof panel and having a plurality of predetermined removable areas adapted to receive at least one overhead component; and

a headliner coupled to the structural element, wherein the structural element provides a substantial portion of the structural capability of the roof system.
View all claims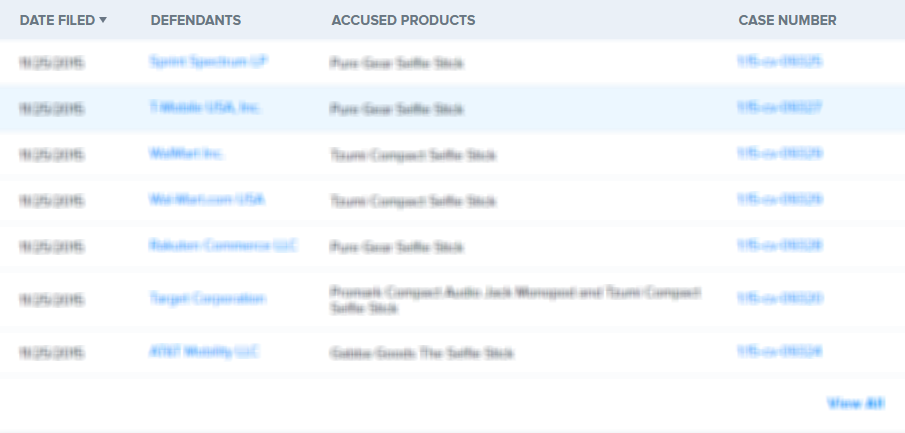 A structural roof panel system for a vehicle includes mounting areas molded in or readily attached to the structural element. In a first embodiment, the roof panel is replaced by an engineered, structural system to support overhead components, the headliner, etc. In a second embodiment, an internal super-structure is located between the roof panel and a nonstructural headliner, all overhead system components being readily attachable to the super-structure at pre-designed and designated locations. In a third embodiment, the structural components are moved to pods, and all overhead components are attached thereto. In each embodiment, the headliner becomes an aesthetic and acoustic cover only that does not require structural strength. Furthermore, in each embodiment, a single, integral roof system can be supplied to a vehicle manufacturer, including the exterior panel, structural support for overhead components, the overhead components attached thereto, and the headliner.