Method for effectively implementing a multi-room television system
First Claim
1. An apparatus for implementing a digital base station, comprising:
a media input subsystem coupled to said digital base station and configured to process a program source to thereby generate a processed stream;

a decompression unit of said media input subsystem, said decompression unit being configured to operate on digital program source data;

a compression unit of said media input subsystem, said compression unit being configured to generate processed video;

a communications processor coupled to said media input subsystem, said communications processor being configured to manipulate said processed stream to produce a transmitter-ready stream; and

a radio-frequency transmitter device coupled to said communications processor, said radio-frequency transmitter being configured to wirelessly transmit said transmitter-ready stream.
View all claims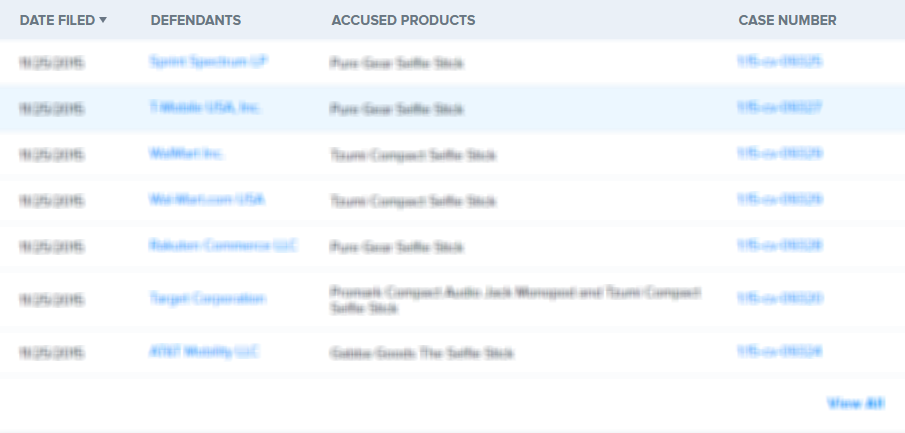 A method for effectively implementing a multi-room television system includes a digital base station that processes and combines various program sources to produce a processed stream. A communications processor then responsively transmits the processed stream as a local composite output stream to various wired and wireless display devices for flexible viewing at variable remote locations. The transmission path performance is used to determine the video encoding process, and special attention is taken to assure that all users have low-latency interactive capabilities.