Construction contract bidding
First Claim
1. A method of distributing a Request for Proposals (RFPs) from a contractor to subscribing recipients, comprising:
providing a bid server system having a centralized database and a centralized file server;

storing contractor identifying information in the centralized database;

storing the RFP as an electronic file in a centralized file server;

assembling a list of selected subscribing recipients of the RFP from the centralized database of subscribing recipients;

associating the RFP with the contractor identifying information in a dynamically created web page; and

sending a network notification of the RFP to the list of selected subscribing recipients, the notification being available when a selected subscribing recipient logs on to the bid server system and providing a link to the dynamically created web page, so that the selected subscribing recipients can access the RFP and associated contractor identifying information.
View all claims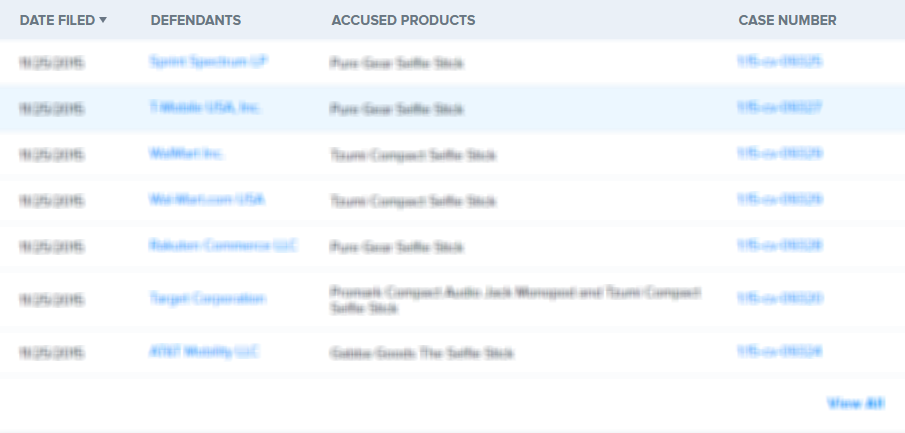 In certain embodiments, a web based centralized electronic bidding system for construction bidding includes a database manager that stores contractor and subcontractor and supplier company identification information in a database. A bid processor is provided along with a mechanism for permitting any of the contractor, subcontractor and supplier to log onto the electronic bidding system. The bid processor receives a Requests for Proposals (RFP) document submitted electronically by a logged on contractor, assigns an identifier to the RFP document and associates the RFP document with company identifying information for the contractor that submitted the RFP document, to create a virtual RFP. A contact manager permits the logged on contractor to select at least one subcontractor or supplier for receipt of the virtual RFP. The bid processor further sends a notification to the selected subcontractor or supplier, so that the subcontractor or supplier will be notified of receipt of the virtual RFP upon logging on to the electronic bidding system. Additionally, this bidding system allows government agencies to verify "Good Faith" notification efforts on the part of general contractors to apprise subcontractors of RFPs by verifying send, receipt, and response data; and it compiles the growth of minority contractors to participate in non-government projects. This abstract is not to be considered limiting, since other embodiments may deviate from the features described in this abstract.