Graphic-information flow method and system for visually analyzing patterns and relationships
First Claim
1. A data processing system of organizing, retrieving, and displaying data within a computer system to enable viewing of different, user-selected subsets of elements, said system comprising:
a database and associated software for storing and retrieving data about elements and their attributes;

a display for displaying a visual representation of selected subset of elements for comparison, wherein each of the different, selected elements is represented by a given symbol, text, or common image; and

wherein each element'"'"'s symbol, text or image is given a slot on the display, each of said slots being designated by x, y, and z locations representing the element'"'"'s real or symbolic relationship to other elements or being designated within a grid; and

a control apparatus for showing and hiding selected subsets on the visual representation, wherein said visual representation includes at least one display control panel with selectors that, in response to system events, call to the database to determine subset elements to be added and subtracted from the visual representation.
View all claims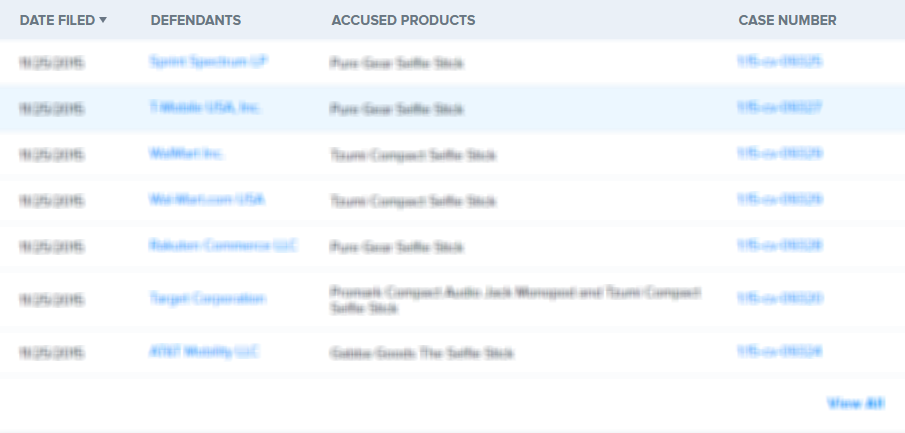 A novel display control and information management system seamlessly integrates layered and slotted formatted data from local and remote sources to provide a highly versatile information display. The system permits selective control of display and display features so that complex data and data flows can be seamlessly accessed with enhanced cognition of salient information by a user.