Transcutaneous analyte sensor
First Claim
1. A computer system suitable for processing analyte data, the computer system comprising:
a sensor data module configured to receive sensor data, the sensor data comprising a data stream comprising a plurality of time spaced sensor data points from a substantially continuous analyte sensor;

a processor module configured to determine a rate of change of the data stream; and

a reference input module configured to receive reference data from a reference analyte monitor, the reference data comprising at least one reference data point.
View all claims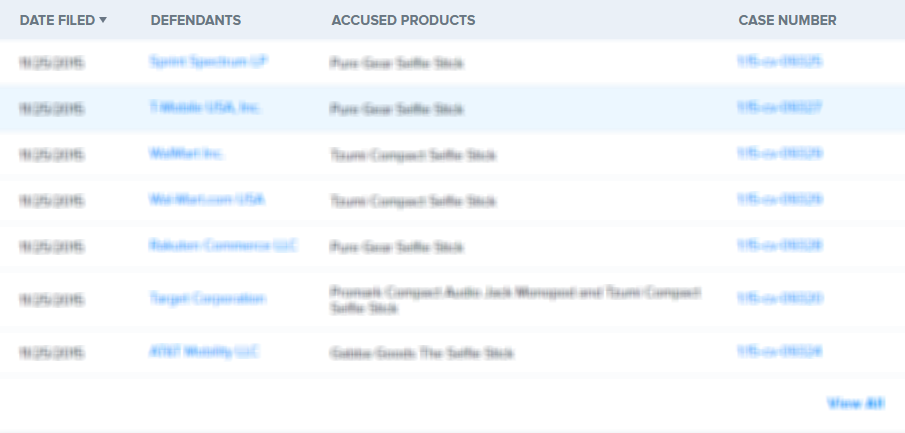 The present invention relates generally to systems and methods for measuring an analyte in a host. More particularly, the present invention relates to systems and methods for transcutaneous measurement of glucose in a host.