GAMING DEVICE HAVING A WEIGHTED PROBABILITY FOR SELECTING A BONUS GAME
First Claim
1. A gaming device operable under control of at least one processor, said gaming device comprising:
a base game operable upon a player placing a wager;

a plurality of bonus games, at least two of said bonus games;

(a) being different, (b) having different average expected payouts, and (c) having different probabilities of being selected;

at least one display device; and

said at least one processor programmed to operate with said at least one display device to;

(i) determine if a triggering event has occurred, said triggering event including an occurrence of a designated symbol combination in a play of the base game, and (ii) if said triggering event has occurred;

display a play of a selected one of the bonus games, said selection of said bonus game being a random selection at least in part based on said probabilities, and provide the player any bonus award resulting from said play of said selected bonus game.
View all claims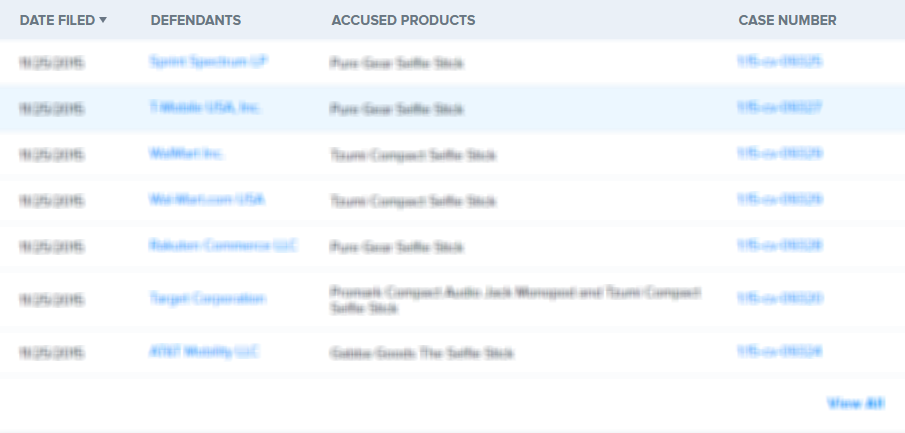 A bonus scheme that has more than one and preferably at least three bonus games. Each bonus game provides excitement and enjoyment to the player via creative visual and audio displays. Each bonus game also has its own theme and may or may not be based upon schemes already known in the art of gaming devices. While the individual bonus games are not necessarily related to each other, the overall bonus scheme, preferably in the initial screen, ties the bonus games together in a master theme that provides flexibility for the individual bonus games to have their own themes. The preferred embodiment of the present invention automatically activates the bonus scheme upon a bonus triggering event. The game selects for the player one of three bonus games contained in the bonus scheme. The player plays the selected game and receives an award and the game returns the player to the base game.