Techniques for key distribution for use in encrypted communications
First Claim
1. A method, comprising:
receiving, from a principal, a request for an authentication token;

obtaining from a secure storage a secret associated with the principal; and

generating the authentication token as an encrypted token.
View all claims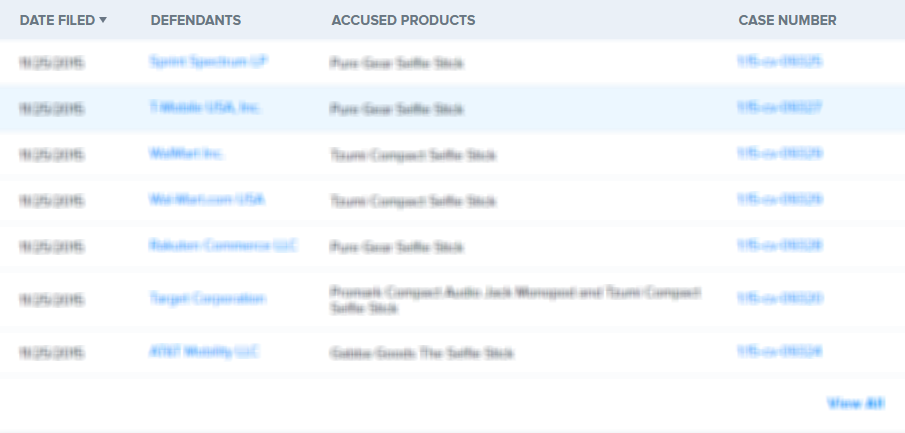 Techniques for key distribution used with encrypted communications are provided. A shared secret associated with a principal is maintained securely and separately from the principal. If a principal is authenticated, then the shared secret is acquired from secure data store and used to encrypt a session key. An encrypted authentication token is also generated. The session key is used by the principal to encrypt communications with services and the authentication token vouches for an identity of the principal.