Safe distribution and use of content
First Claim
1. A method of distributing content, comprising:
creating a cryptographic hash of at least a portion of content;

creating a ticket file including the cryptographic hash; and

distributing the ticket file to a user system.
View all claims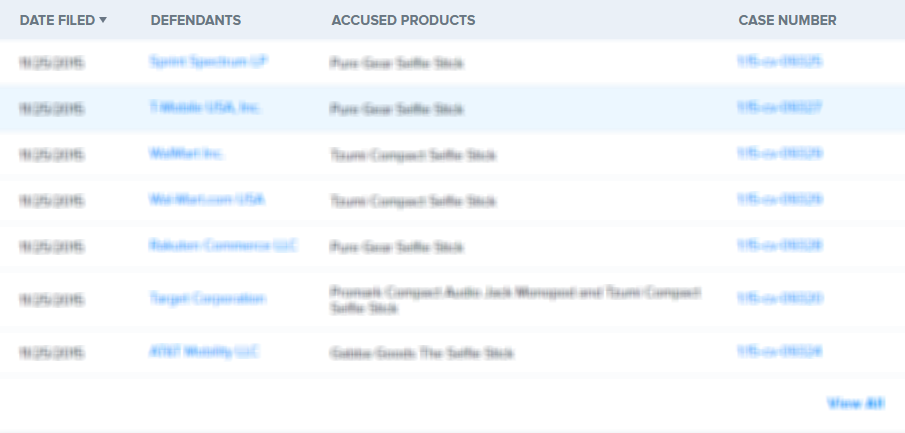 A cryptographic hash of content (e.g., applications, documents, widgets, software, music, videos, etc.) is created and made available for distribution over a network (or by other means) as part of a ticket file. The ticket file can be cryptographically signed to ensure its authenticity. The ticket file and content can be downloaded separately (e.g., from different websites) to a user system (e.g., a computer, mobile phone, media player/recorder, personal digital assistant (PDA), etc.). The user system verifies the signature of the ticket file and the content hash to ensure that the content has not been compromised. The ticket file can include information relating to downloading the content (e.g., a Uniform Resource Identifier (URI)) and other meta-data (e.g., hash type, content information, public key, size, version, etc.).