AUDIO PLAYER DEVICE FOR SYNCHRONOUS PLAYBACK OF AUDIO SIGNALS WITH A COMPATIBLE DEVICE
First Claim
1. An audio player device for playing audio signals synchronously with a compatible player comprising:
an interunit transmitter/receiver for transmitting and receiving audio signals; and

an audio player for playing the audio signals, the audio player further comprising;

audio storage for storing audio signals received by the interunit transmitter/receiver;

a unit controller for preparing audio signals from audio storage for transmission to the compatible player and for preparing received audio signals to be played;

a means for outputting audio signals from the audio player, the audio signals being received by the interunit transmitter/receiver or from storage; and

a delay that delays the audio signals received by the transmitter/receiver from playing to enable a user of the audio player to play an audio signal synchronously with a user of the compatible audio player, the compatible audio player playing the audio signal from storage.
View all claims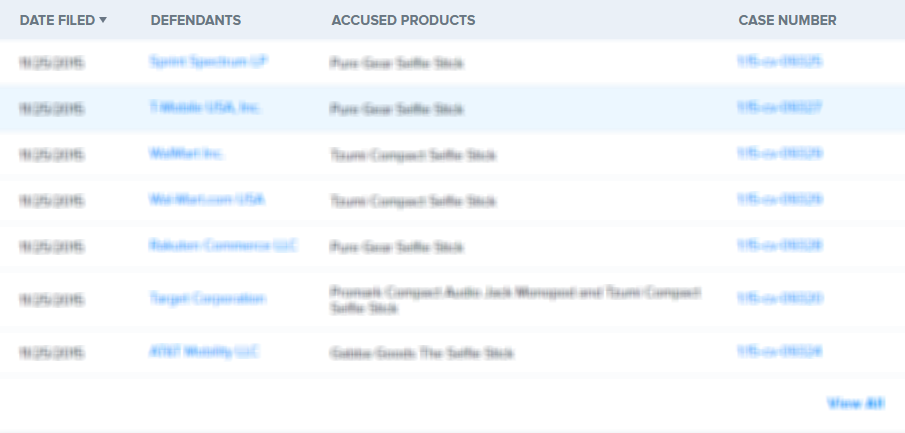 The present invention discloses a method, system and apparatus for playing an audio signal synchronously on a first mobile audio player and at least a second mobile audio player. More particularly, the invention pertains to an audio player device enabled for wireless transmission and reception of an audio signal. In one aspect, a delay enables the audio signal to be played synchronously on the audio player with a second audio player. In another aspect synchronization signals are used to play the audio signal synchronously on the first audio player and the second audio player.