Variable angle offset spinal connector assembly
First Claim
1. A system for stabilizing a bony segment, comprising:
an elongate member positionable along the bony segment;

an implant engageable to the bony segment in a transverse orientation to the elongate member;

a connector assembly for connecting the elongate member to the implant, said connector assembly comprising;

a coupler having a connecting portion defining a receptacle for receiving the elongate member and a pair of arms extending from the connecting portion, said pair of arms each defining an elongated slot aligned with the other for receiving a proximal portion of the implant therethrough in the transverse orientation relative to the elongate member, wherein;

a distance between said elongate member and said implant can be varied by varying a position of said proximal portion of said implant in said slot; and

said arms include surfaces facing one another in an angular orientation in a first configuration and said arms are moveable from said first configuration to a second configuration where said facing surfaces are parallel to one another and said connecting portion clampingly secures the elongate member therein.
View all claims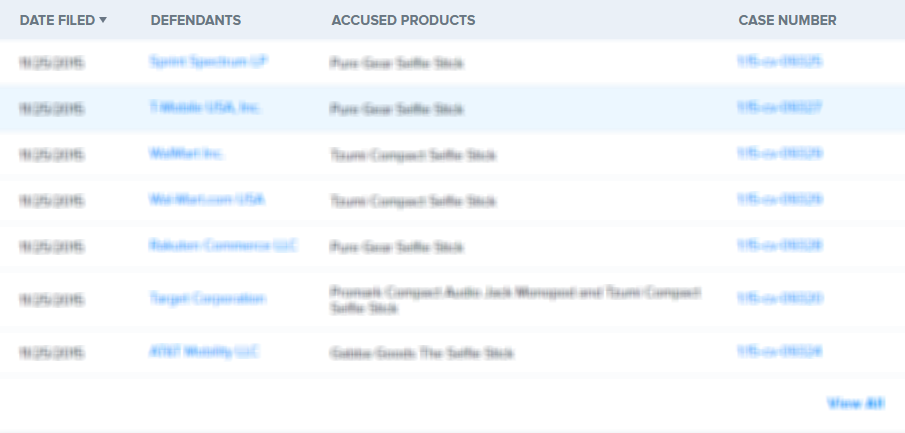 Connector assemblies are provided to couple an elongate member extending along the spinal column to a bone engaging implant engaged to the spinal column. The connector assembly includes a coupler having an implant coupling portion and an elongate member coupling portion. The positioning and orientation of the coupler relative to the implant and elongate member can be adjusted to facilitate engagement of the connector assembly between the implant and elongate member.