TRANSCUTANEOUS ANALYTE SENSOR
First Claim
1. A method of calibrating a glucose measuring device in a host, the method comprising:
generating a signal from a continuous glucose measuring device indicative of a glucose concentration in a host;

calculating a rate of change of the signal;

determining a reference value from reference data obtained using a reference glucose measuring device; and

calibrating the signal to obtain a calibrated signal, wherein the step of calibrating comprises using the reference value only when the rate of change of the signal is less than a predetermined threshold.
View all claims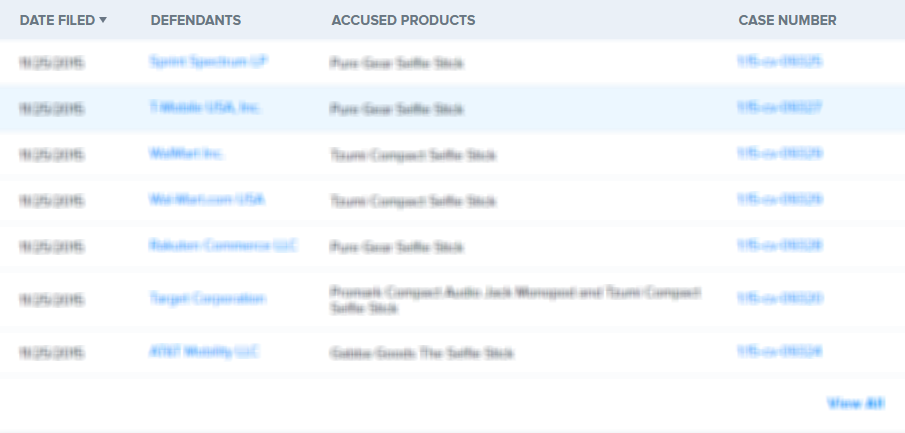 The present invention relates generally to systems and methods for measuring an analyte in a host. More particularly, the present invention relates to systems and methods for transcutaneous measurement of glucose in a host.