Apparatus and Method for Communications via Multiple Millimeter Wave Signals
First Claim
1. An apparatus comprising:
a first housing comprising a first wall defining a first chamber;

a first antenna disposed within the first chamber and adapted for communication at a frequency in the millimeter wave spectrum of frequencies;

a second housing comprising a second wall defining a second chamber; and

a second antenna disposed within the second chamber and adapted for communication at the frequency;

wherein at least a portion of at least one of the first wall and the second wall is constructed of a conductive material, andwherein the first chamber is aligned with the second chamber when the first housing is adjacent to the second housing.
View all claims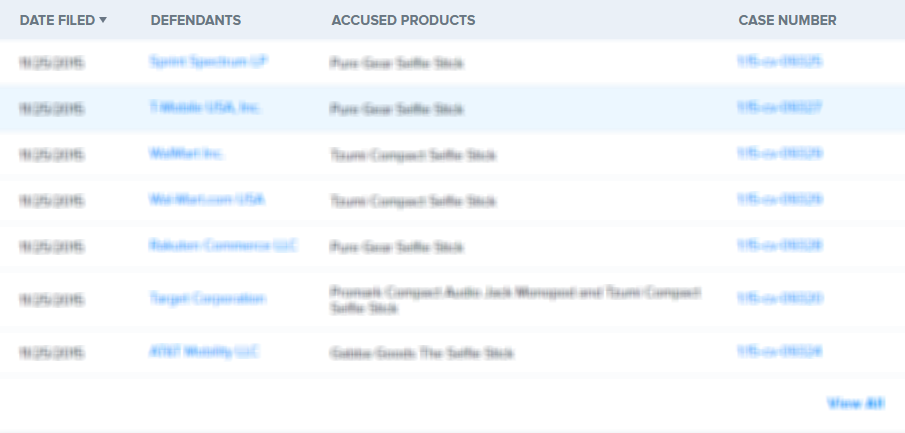 To achieve ultra-high bandwidth data transmission according to embodiments of the invention, a plurality of parallel 60 GHz band frequency signals traveling in substantially parallel paths is employed. A connector or housing includes a plurality of metallized, grounded shells or chambers having antenna pairs that are embedded therein. There is no physical contact between the transmitter and receiver antennas. Instead, the metallized, grounded connector chambers provide isolation between adjacent radio links which all operate on the same frequency.