Method and System for Multi-Mode Coverage for an Autonomous Robot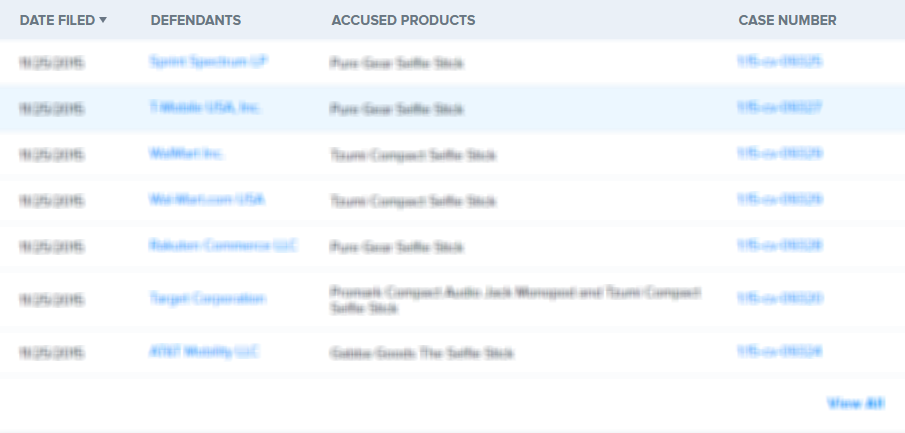 A control system for a mobile robot (10) is provided to effectively cover a given area by operating in a plurality of modes, including an obstacle following mode (51) and a random bounce mode (49). In other embodiments, spot coverage, such as spiraling (45), or other modes are also used to increase effectiveness. In addition, a behavior based architecture is used to implement the control system, and various escape behaviors are used to ensure full coverage.
3. A mobile robot, comprising:

a drive mechanism that both drives the robot forward across a floor in a drive direction and turns the robot to change the drive direction;

a sensor responsive to proximity of an object to be followed on a lateral side of the robot;

a floor area cleaner disposed on the lateral side of the robot; and

a drive controller that controls the drive mechanism to follow the object on the lateral side of the robot, by changing a robot turning radius to maintain continuous detection of the object by the sensor, including turning the robot toward the lateral side while decreasing the robot turning radius in response to cessation of detection of the object proximate the lateral side.