Delivering electronic content
First Claim
1. A computer-implemented method of delivering electronic content, the method comprising the steps of:
providing instructions that causes a first computer to dynamically transmit a network address to a second computer in response to a request for data;

processing the request for data at the second computer;

transmitting the requested data to the network address;

receiving notification information from across a network as a result of an attempt to access the requested data; and

wherein the instructions include executable instructions configured to;

a) attempt to transmit the notification information based upon the attempt to access the requested data, and b) grant or deny access to the requested data based on the results of the attempt to transmit.
View all claims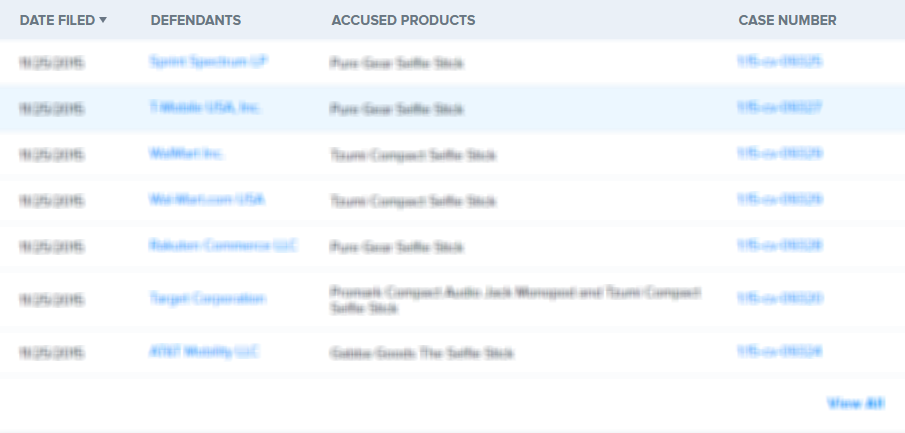 Delivering electronic content includes providing instructions that might cause a computer to collect information including a network address and transmitting the collected information to a receiving computer. The computer that receives the transmitted information selects electronic content based on the received information and sends the selected electronic content to the network address included in the received information. Access to the electronic content might be selectively granted based on criteria.