Circuit Monitoring Device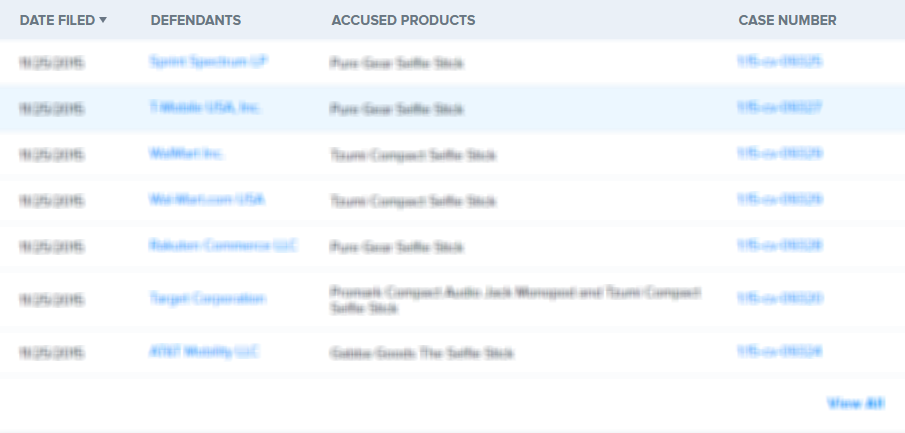 The circuit monitoring device is disclosed. The device is for monitoring circuit resistance. At configurable thresholds digital flags are triggered, the device can be used as a Security/Building management system. The device uses open technology is fully scaleable and allows programmable logic controllers to be used as security management systems. Using a soft logic option a PC could take the place of the PLC.
28. A device for monitoring the status of a circuit based on a measurable parameter of the circuit, the device comprising:

measurement means for measuring the parameter of the circuit;

comparison means for comparing the measured parameter to at least one threshold value and for assigning a status based on the result of the comparison; and

output means for presenting an indication of the assigned status.