METHOD AND APPARATUS FOR PROVIDING EFFICIENT PRECODING FEEDBACK IN A MIMO WIRELESS COMMUNICATION SYSTEM
First Claim
1. A method of providing precoding feedback comprising:
receiving a plurality of feedback bits;

updating a first precoding matrix based on the feedback bits, wherein the feedback bits are either non-differential feedback bits or differential feedback bits; and

precoding a plurality of frequency domain data streams using the first precoding matrix.
View all claims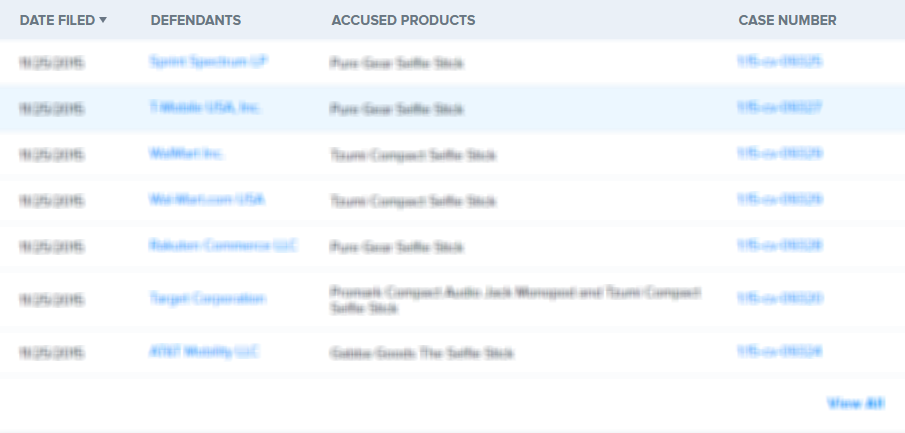 A multiple-input multiple-output (MIMO) scheme uses precoding and feedback in a wireless communication system including a transmitter and a receiver. The system may use either a single codeword (SCW) or a double codeword (DCW). The precoding scheme is based on transmit beamforming (TxBF). Combined differential and non-differential feedback with periodic resetting is considered.