NOVEL ADDUCTS AND CURABLE COMPOSITIONS USING SAME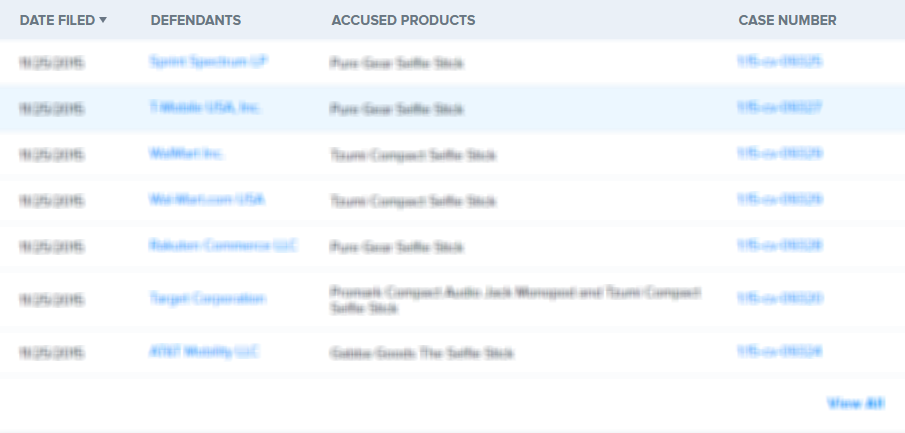 The present invention relates to novel adducts useful for improving the toughness and curable compositions using such toughening adducts. In a particular aspect, the present invention relates to novel toughening adducts and thermosetting resin formulations having improved fracture toughness using those toughening adducts.
9. A curable composition comprising:

a. a thermosetting component; and

b. an adduct according to clam 1.