Apparatus For Depth-Selective Raman Spectroscopy
First Claim
1. A method of measuring sub-surface Raman scattering through a diffusely scattering sample, the method comprising steps of:
(a) supplying incident radiation at an entry region on a surface of the sample;

(b) collecting light scattered within the sample, from a collection region on the surface, the collection region being spaced from the entry region; and

(c) detecting, in the collected light, one or more Raman features spectrally related to the incident radiation.
View all claims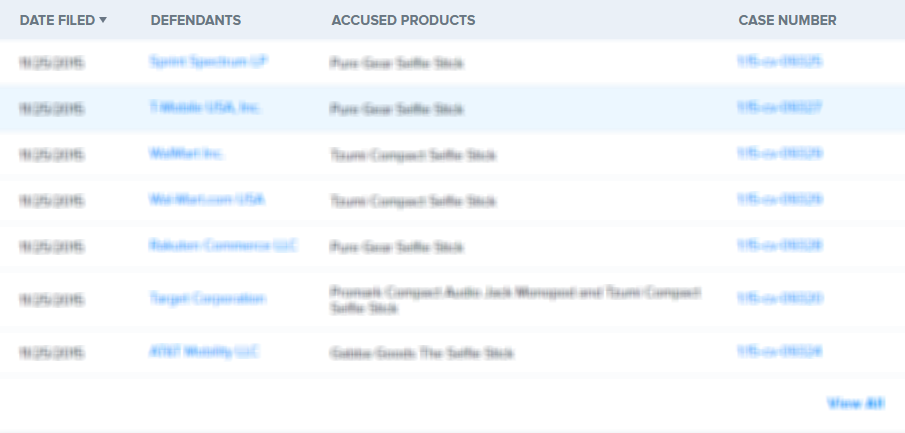 Apparatus and methods for detecting Raman spectral features non destructively from sub-surface regions of a diffusely scattering sample are disclosed. Incident radiation is supplied at one or more sample surface entry regions, and light is collected from one or more collection regions spaced from the entry regions. Raman features are detected in the collected light, and depth information is derived according to the entry-collection spacings.