ANALOGS OF DEHYDROPHENYLAHISTINS AND THEIR THEAPEUTIC USE
First Claim
1. A compound having the structure of Formula II and pharmaceutically acceptable salts and tautomers thereof:
View all claims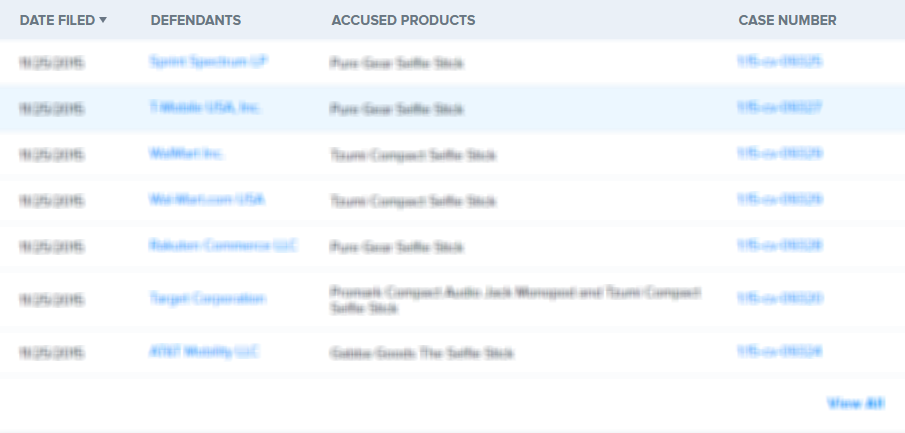 Compounds represented by the following structure (II) are disclosed:
as are methods for making such compounds. Compositions and methods for treating various disease conditions including cancer and non-cancer diseases associated with vascular proliferation are also disclosed.
1. A compound having the structure of Formula II and pharmaceutically acceptable salts and tautomers thereof:
6. A compound having the structure of Formula II and pharmaceutically acceptable salts and tautomers thereof:
11. A compound having the structure of Formula II and pharmaceutically acceptable salts and tautomers thereof: