Method and system for creating and reading multi-color co-planar emissive indicia using printable dyes and pigments
First Claim
1. An indicium that is applied to a surface of an object, comprising:
a first printed pattern in a first ink comprising a dye and/or pigment; and

a second printed pattern in a second ink comprising a dye and/or pigment;

wherein the first ink is different from the second ink and the first printed pattern and the second printed pattern are combined to form a co-planar indicium.
View all claims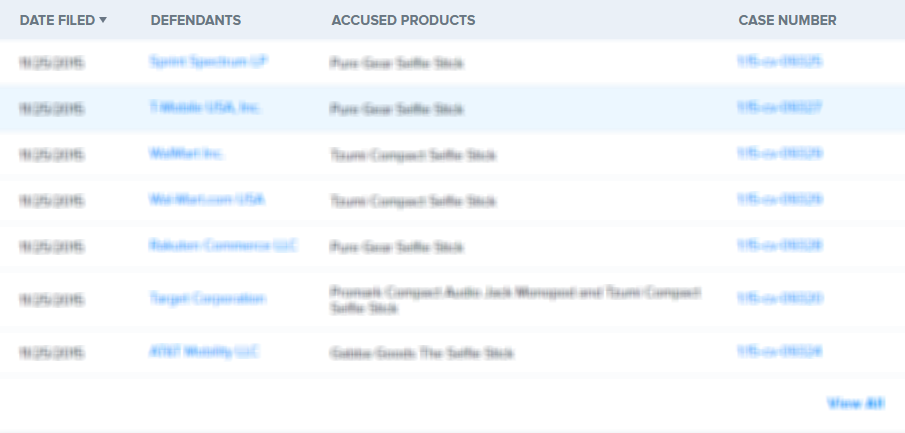 A method and system for identifying, tracking, and/or authenticating objects that is simple to apply and to use by an intended user, but is extremely difficult to counterfeit or compromise by an unintended user. Also disclosed is a multi-color, co-planar indicium made of a combination of printed patterns of multiple inks. The printed patterns may be modified by software-generated masks to ensure that the patterns are co-planar. The indicium is undecipherable unless irradiated with specified wavelengths of light radiation, filtered through specified spectral filters, and read and decoded by an electronic image reader. The indicium may be visible or covert. The indicium encodes unique true information about the object and may encode nonsensical or intentionally incorrect information as a further deterrent to unauthorized use. The method permits the indicia to be applied to objects at high processing speeds possible with inkjet printing.