MANAGING COMMUNICATIONS BETWEEN ROBOTS AND CONTROLLERS
First Claim
1. A robot controller for managing wireless communication with a robot, comprising:
memory storing security information assigned with the robot;

one or more processors operable to;

receive and transmit signals with a wireless network; and

automatically discard signals transmitted to least one of an identified operator station or an identified robot based, at least in part, on the security information.
View all claims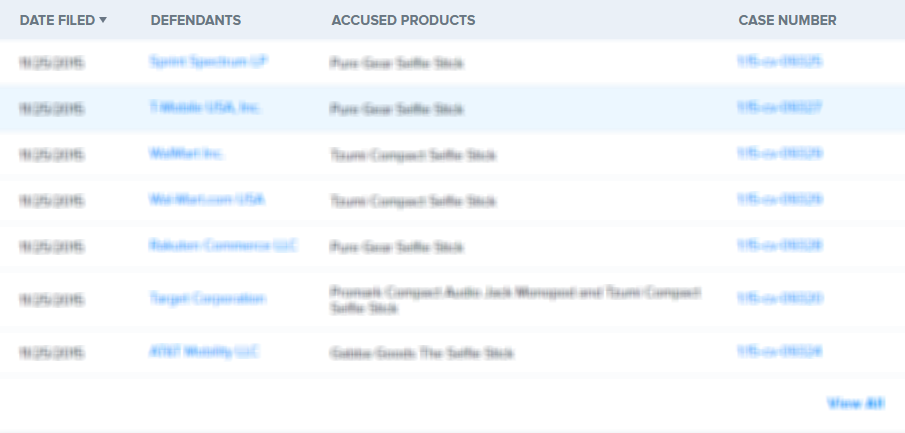 The present disclosure is directed to a system and method for managing communications with robots. In some implementations, a computer network, where operators interface with the network to control movement of robots on a wireless computer network includes a network arena controller and a plurality of robot controllers. The network arena controller is configured to provide firewall policies to substantially secure communication between robot controllers and the associated robots. Each controller is included in a different robot and configured to wirelessly communicate with the network arena controller. Each robot controller executes firewall policies to substantially secure wireless communication.