Tuning capacitance to enhance FET stack voltage withstand
First Claim
1. A stacked transistor RF switch apparatus, comprising:
a) a transistor stack having a multiplicity of constituent transistors all coupled in series connection drain to source to form a series string for which internal nodes are those between adjacent transistors; and

b) a total effective drain-source capacitance Cds for each constituent transistor, wherein values of Cds for two constituent transistors differ from each other by at least 2%.
View all claims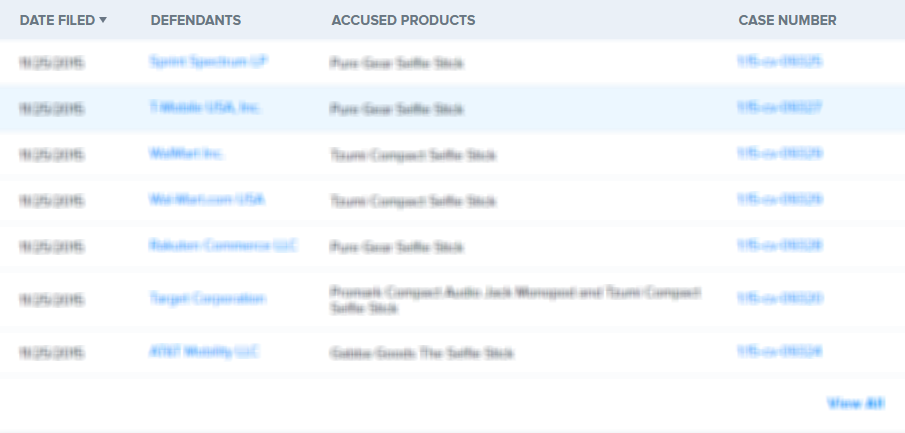 An RF switch to controllably withstand an applied RF voltage Vsw, or a method of fabricating such a switch, which includes a string of series-connected constituent FETs with a node of the string between each pair of adjacent FETs. The method includes controlling capacitances between different nodes of the string to effectively tune the string capacitively, which will reduce the variance in the RF switch voltage distributed across each constituent FET, thereby enhancing switch breakdown voltage. Capacitances are controlled, for example, by disposing capacitive features between nodes of the string, and/or by varying design parameters of different constituent FETs. For each node, a sum of products of each significant capacitor by a proportion of Vsw appearing across it may be controlled to approximately zero.