Method of Producing Slabs of Artificial Stone and Polymerisable Resin Having a Veined Effect By Means of Vibro-Compression Under Vacuum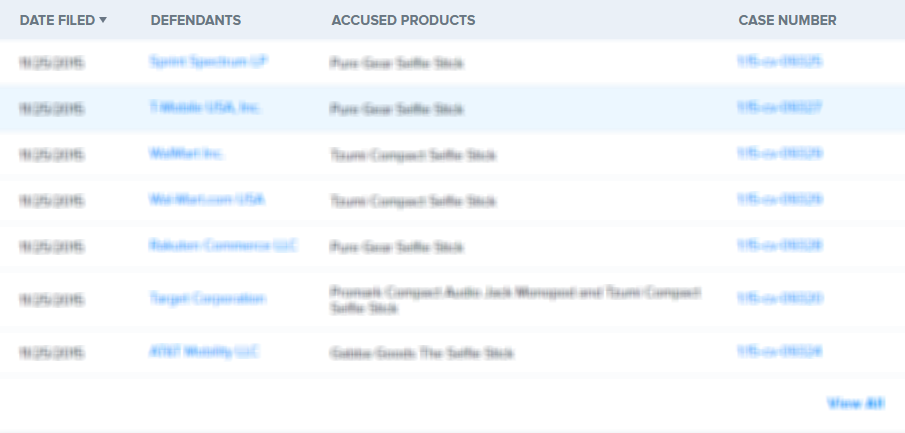 The invention relates to a process for manufacturing artificial stone boards with polymerizable resins with a "veined effect" by means of the vibro-compaction under vacuum system comprising a first grinding phase of the different materials forming the filler, a second phase containing a resin with the catalyst and optionally a third phase consisting of the mixing of the two previous phases until the homogenization of the materials with the resin, a fourth phase of moulding and compaction of the obtained paste by vibro-compression under vacuum, a fifth hardening phase by polymerization of the resin by means of heating and a last cooling, cutting and polishing phase.
10. A process for manufacturing artificial stone slabs having a veined effect comprising the following steps:

(a) grinding different materials of varied granulometry so as to form a filler;

(b) obtaining a composition comprising a polymerizable and thermosetting resin, and optionally a catalyst, an accelerator, a binder and a coloring agent;

(c) mixing the filler of step (a) with the composition of step (b) so as to obtain a homogeneous mixture;

(d) transporting the homogeneous mixture of step (c) by means of a belt to a distributor;

(e) discharging, from the distributor to a mould, an amount of said mixture necessary for making a slab according to the dimensions of the mould;

(f) protecting the mixture with paper, or an elastomer;

(g) moulding and pressing the mixture in each mould by compaction using vibro-compression under vacuum;

(h) hardening, by polymerizing the resin in the resulting molded and pressed mixture of step (g) by means of heating in an oven between 80°

C. and 110°

C. so as to obtain a slab;

(i) cooling, calibrating, polishing and cutting said slab;

wherein a coloring agent is incorporated in step (c) during mixing;

during transporting in step (d) or in the distributor itself;

or during step (e); and

said coloring agent is incorporated by injecting in liquid form under pressure, such that the obtained slab has veins of said coloring agent in all its surfaces.