Portable cross platform database accessing method and system
First Claim
1. A computer-readable medium device that stores an executable program for accessing a database through a graphical user interface, comprising:
a first component object model module for validating a user; and

a second component object model module for handling an application from and loading an application from an external device and querying and processing results from querying a database;

wherein the first and second component object model modules reside on a client device.
View all claims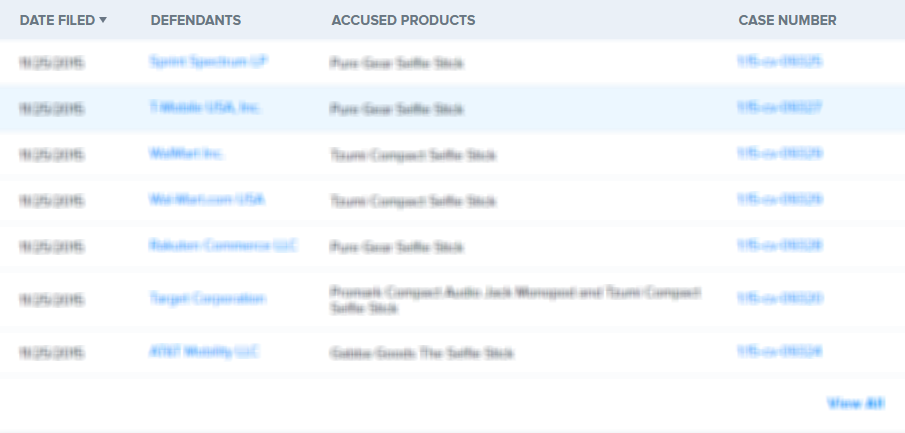 A user manages a database or other application through a remote graphical user interface on a server device through a client device. A cross platform database translation module resides on the client device. The client device may also store cross platform authentication, configuration, and report generating modules for validating a user id and presenting database results in a desirable format. The modules on the client device request applications from a server device, may request validation from an authorization server, may configure embedded devices, and may query a database. The database may reside on a server, on the client device, or on another device.