USER INTERFACE SYSTEM FOR MAMMOGRAPHIC IMAGER
First Claim
1. An apparatus for use in performing medical procedures on a patient'"'"'s breast, comprising:
an immobilizer for immobilizing the patient'"'"'s breast;

an ultrasound device for obtaining real-time ultrasound images of the patient'"'"'s breast for use in identifying a region of interest;

a processor, operatively couplable to at least one of the immobilizer and a medical instrument for controlling relative positions of the immobilization assembly and medical instrument in response to information in the real-time ultrasound image
View all claims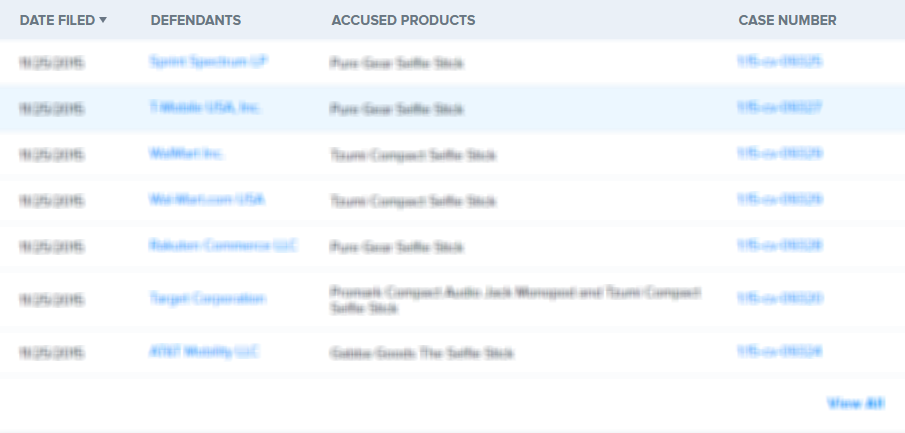 The present invention provides for x-ray imaging and ultrasound imaging of a body region of interest in a spatially correlatable manner. The resultant x-ray and ultrasound images may be combinatively employed to provide three-dimensional information regarding a location of interest within the body, and is particularly apt for use in the analysis/biopsy of potential lesions and suspicious masses in a female breast. The invention provides for direct body contact by an ultrasound imaging head, as well as targeted ultrasound imaging of a selected portion of the region from which x-ray images are obtained. A user interface system facilitates various procedures including ultrasound guided needle biopsy procedures.
1. An apparatus for use in performing medical procedures on a patient'"'"'s breast, comprising:

an immobilizer for immobilizing the patient'"'"'s breast;

an ultrasound device for obtaining real-time ultrasound images of the patient'"'"'s breast for use in identifying a region of interest;

a processor, operatively couplable to at least one of the immobilizer and a medical instrument for controlling relative positions of the immobilization assembly and medical instrument in response to information in the real-time ultrasound image
12. A method comprising the steps of:

immobilizing a patient'"'"'s breast using an immobilization assembly;

obtaining a real-time ultrasound image of the patient'"'"'s breast;

using the real-time ultrasound image to identify a region of interest in the patient'"'"'s breast; and

controlling using an operatively connected processor, relative positions of at least one of the immobilization assembly and a medical instrument in response to the real-time ultrasound image to position the medical instrument relative to the region of interest