ENZYME SUBSTRATE COMPRISING A FUNCTIONAL DYE AND ASSOCIATED TECHNOLOGY AND METHODS
First Claim
1. A substrate selected from a compound having a structural formula, DYE-(B)m, and a pro-enzyme substrate thereof, wherein DYE, when independent of DYE-(B)m, comprises a dye selected from a biologically functional fluorescent dye and a fluorogenic dye, the dye being capable of binding to a partner biomolecule, partner biomolecules, or an assembly of partner biomolecules;
wherein m is selected from 1, 2, 3, 4 and 5; and

wherein each of at least one B, independently, comprises an enzyme substrate moiety that is capable of enzymatic transformation comprising cleavage of a bond involving the dye and at least one B, cleavage of a bond within at least one B, or formation of a bond involving at least one B.
View all claims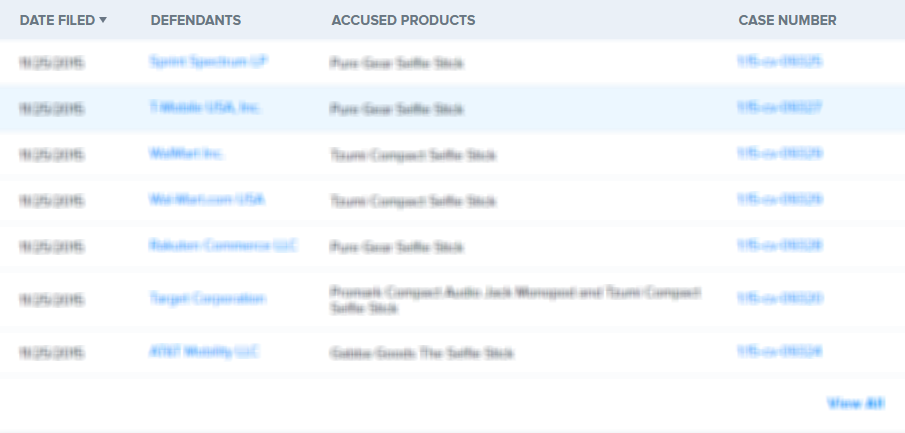 Enzyme substrates and associated technology of the present invention are provided. An enzyme substrate of the invention may comprise a biologically functional fluorescent dye and an enzyme-specific substrate moiety attached in such a way that the functionality of the functional dye is diminished. An enzymatic reaction may cleave at least a portion of the substrate moiety from the enzyme substrate to provide a more functional product dye. This product dye may be nonfluorescent or weakly fluorescent, in general, and relatively fluorescent, in a particular condition, such as when bound to a partner biological molecule or an assembly of partner biological molecules. An enzyme substrate of the present invention may thus be useful in fluorescence detection, and/or in any of a variety of useful applications, such as the detection of enzymatic activity in a cell-free system or in a living cell, the screening of drugs, or the diagnosis of disease.
1. A substrate selected from a compound having a structural formula, DYE-(B)m, and a pro-enzyme substrate thereof, wherein DYE, when independent of DYE-(B)m, comprises a dye selected from a biologically functional fluorescent dye and a fluorogenic dye, the dye being capable of binding to a partner biomolecule, partner biomolecules, or an assembly of partner biomolecules;

wherein m is selected from 1, 2, 3, 4 and 5; and

wherein each of at least one B, independently, comprises an enzyme substrate moiety that is capable of enzymatic transformation comprising cleavage of a bond involving the dye and at least one B, cleavage of a bond within at least one B, or formation of a bond involving at least one B.

View Dependent Claims

(2, 3, 4, 5, 6, 7, 8, 9, 10, 11, 12, 13, 14, 15, 16, 17, 18, 19, 20, 21, 22, 23, 24, 25, 26, 27, 28, 29, 30, 31, 32, 33, 34, 35, 36, 37, 38, 39, 40, 41, 42, 43, 44, 45, 46, 47, 48, 49, 50, 51, 52, 53, 54, 55, 56, 57, 58, 59, 60, 61, 62, 63, 64, 65, 66, 67, 68, 69, 70, 71, 72)