SCAN TOOL FOR ELECTRONIC BATTERY TESTER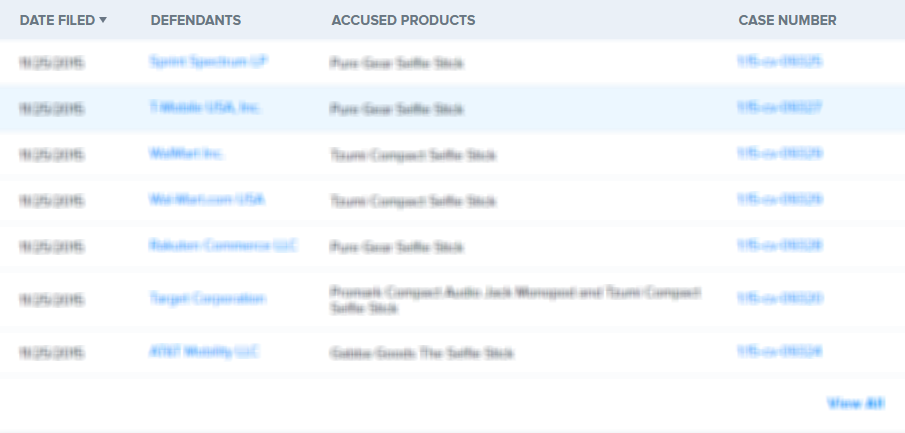 A cable for connecting to an electronic battery tester, includes a first end configured to couple to a databus of a vehicle and a second end configured to couple to the electronic battery tester. An electrical connection extends between the first end and the second end and is configured to couple the electronic battery tester to the databus of the vehicle.
32. An electronic battery tester for testing a storage battery of an automotive vehicle, comprising:

Kelvin connectors configured to electrically couple to the storage battery;

forcing functional circuitry configured to apply a forcing function to the battery through the Kelvin connectors;

measurement circuitry configured to determine a condition of the storage battery based upon a dynamic parameter of the storage battery measured through the Kelvin connectors in response to the forcing function;

a databus configured to receive data; and

wherein the determined condition of the storage battery is further a function of the received data.