First Claim
1. A method for determining a stability of an analyte sensor, the method comprising:
exposing an analyte sensor to a biological sample, wherein the analyte sensor comprises a first working electrode that measures an analyte component and a baseline component and a second working electrode that measures a baseline component substantially without an analyte component;

receiving sensor data from the analyte sensor, wherein the sensor data comprises first sensor data associated with the first working electrode and second sensor data associated with the second working electrode; and

determining a stability of the analyte sensor based at least in part on the second sensor data.
View all claims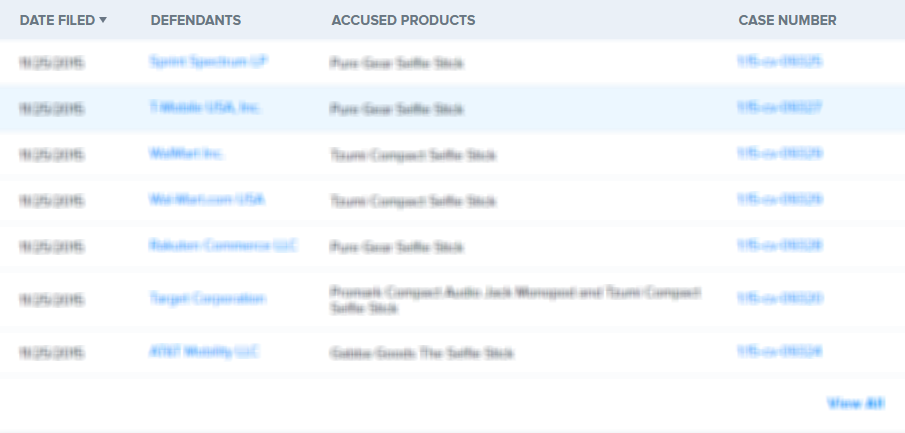 Systems and methods of use for continuous analyte measurement of a host'"'"'s vascular system are provided. In some embodiments, a continuous glucose measurement system includes a vascular access device, a sensor and sensor electronics, the system being configured for insertion into communication with a host'"'"'s circulatory system.