On Screen Television Input Management
First Claim
1. A method of operating a television comprising:
identifying each of a plurality of input signals from a plurality of sources;

generating an on screen menu by the television to allow selection of each of the plurality of sources that have been identified including a display of an input source type or description that was identified;

receiving a user selection of a menu option corresponding to one of the plurality of input signals; and

displaying the input signal in response to the user selection.
View all claims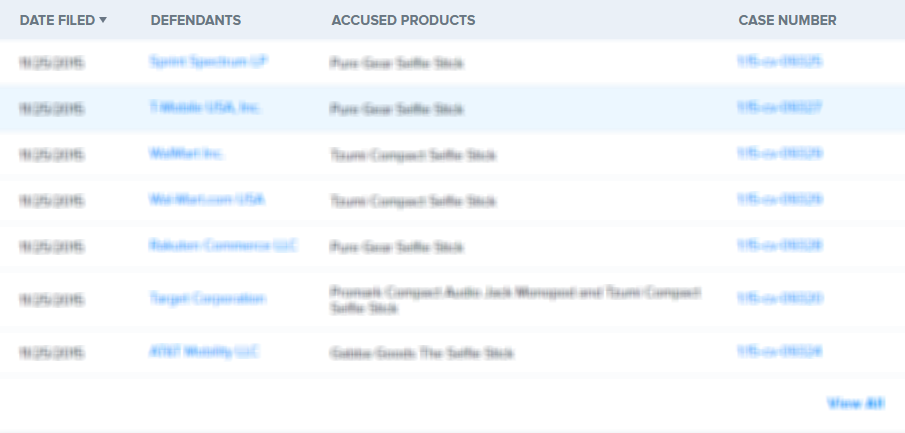 A television system that provides an on screen display menu system that allows a user to select from available input source using a graphical user interface. The television system also automatically adapts to the type on input signal selected for display. The television system and on screen display menu also support interaction between the television system and attached devices to unify the control of such devices including attached personal computers through the remote control of the television system.