Novel Norovirus Particle for Use as an Antiviral or Vaccine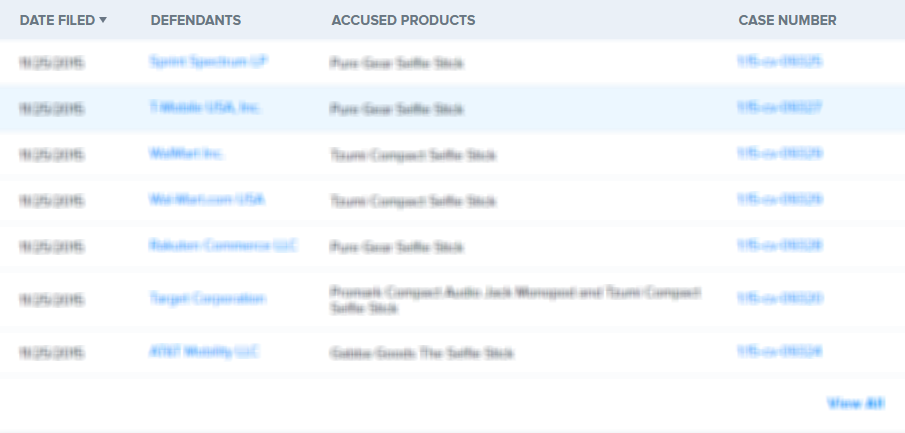 Norovirus capsid protein monomers having only the P domain, and not the hinge or S domain, can assemble spontaneously into an icosahedral form herein called the P-particle. Factors affecting the formation and stability of the P-particle, as well as providing methods for diagnosing and treating Norovirus-infected individuals and creating a vaccine for prevention of Norovirus infection are presented.
3. A kit for diagnosing a norovirus infection in an individual, the kit comprising:

(a) purified recombinant P-particles from a Norovirus strain; and

(b) an enzyme-linked immuno assay that employs the purified recombinant P-particles to detect antibodies to the Norovirus strain in the individual'"'"'s serum.
11. A vaccine for the prevention of Norovirus infection in humans, the vaccine comprising a therapeutic amount of a compound having increased receptor binding activity with human histo-blood group antigens in a suitable sterile, nontoxic physiological medium.
17. A method of inducing an immune response in an individual against Norovirus, the method comprising the step of orally or parenterally administering to an individual at least one immunologically effective dose of a composition comprising an immunogen recombinantly expressed or synthesized from a cDNA comprising:

a fragment of the cDNA sequence of the capsid protein of norovirus strain VA387 and a pharmaceutical carrier, wherein the dose is effective in inducing the immune response in the individual.