BATTERY TAB AND PACKAGING FRAME DESIGN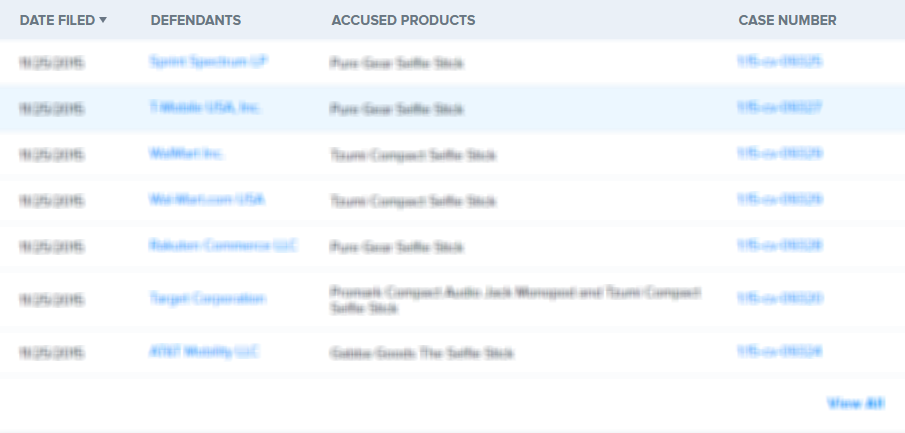 Improved battery packaging and constructions for batteries, particularly thin, flat-profile packaged batteries are provided. The battery packaging constructions may eliminate the need for soldering by providing current collector tabs coated by electrically conductive adhesive tape such as z-axis conductive tape and may provide support for current collector tabs and a regular battery perimeter by providing supportive battery packaging and/or frame materials. Better fabrication results, particularly when the batteries are used in smart cards, RFID tags, and medical devices.
9. A battery comprising:

(a) a battery cell;

(b) at least one current collector tab having a distal end extending from the battery cell; and

(c) a lower packaging material disposed below the battery cell and having an outer edge that extends beyond a periphery of the battery cell;

wherein the lower packaging material supports the at least one current collector tab.