Web Content Access Using a Client Device Identifier
First Claim
1. A computer-implemented method for authenticating a user of an online service, comprising:
retrieving, by a network device, data regarding an online profile of the user for the online service, the network device being used by the user to access the online service;

collecting, by the network device, machine information regarding the network device, the collected machine information comprising at least one user-configurable parameter and at least one non-user-configurable parameter;

generating a device identifier based at least in part on the collected machine information;

storing the generated device identifier in a hidden file directory of the network device; and

transmitting the generated device identifier and the retrieved online profile data to an authentication server.
View all claims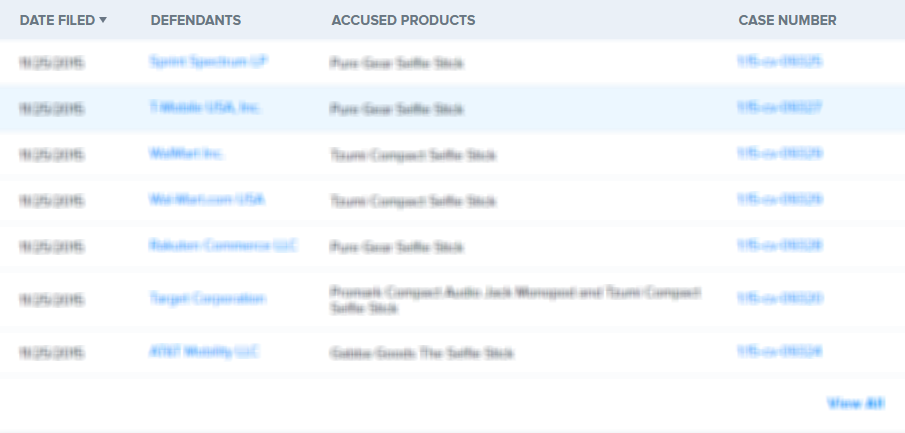 Systems and methods are provided for controlling access to online services. For example, the system may include an application running on a user computer (130) that collects platform data (e.g. physical device parameters) and generates a machine fingerprint (stage 602). The computer (130) may send the machine fingerprint to the authentication server (110). The server (110) may associate the received machine fingerprint with the appropriate online account information received from a host server (120) or the like (stage 604). The authentication server (110) may send the appropriate registration status signal to the host server (120), which in turn may update the online profile information to include the user'"'"'s registration status (stage 606).