NOTEBOOK POWER SUPPLY WITH INTEGRATED SUBWOOFER
First Claim
1. A power supply for an electrical appliance comprising:
a. a housing,b. a power converter coupled to or mounted within the housing for providing power to the electrical appliance;

c. a speaker for generating sound, wherein the speaker is coupled to the housing; and

d. communication means for coupling at least one audio signal from the electrical appliance to the speaker.
View all claims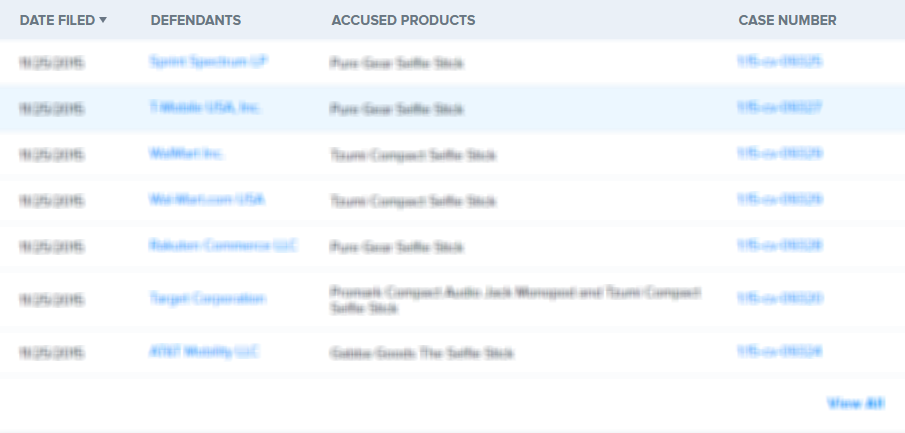 A portable electrical appliance comprises an audio signal source, a power supply module having a housing external to the portable electrical appliance for providing power to the electronic appliance having, a power converter for providing DC power to at least the portable electrical appliance, a speaker for generating sound and audio processing means for manipulating audio signals from the audio signal source, wherein the power converter, audio processing means and speaker are mounted within the housing, and communication means for coupling the audio signal to the processing means. The communication means is able to be wireless or wired.