Serving Font Files in Varying Formats Based on User Agent Type
First Claim
1. A method comprising:
receiving, at a font server, a request for a font, wherein the request indicates a type of user agent in which the font is to be displayed;

determining, by the font server, a first font file format compatible with the type of user agent from a plurality of font file formats, wherein the type of user agent is incompatible with a second font file format;

retrieving, by the font server, a first font file in the first font file format; and

transmitting the first font file to a requesting device from the font server.
View all claims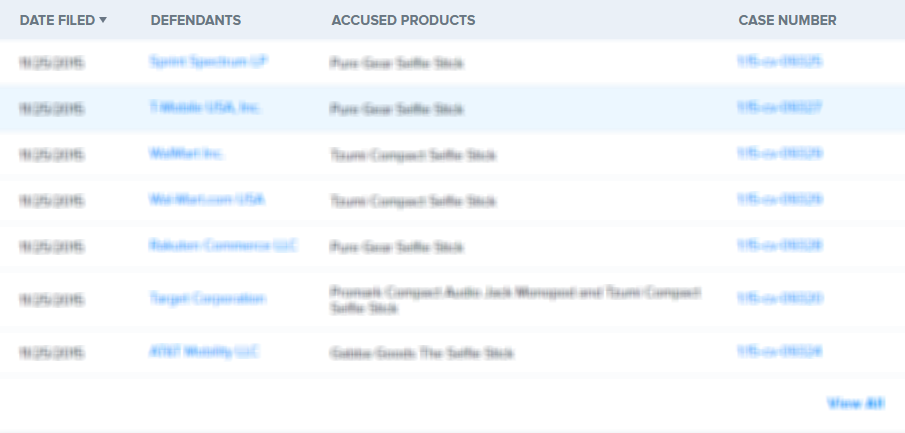 To resolve compatibility issues between font file formats and user agents such as web browsers, a font repository may determine a compatible font file format upon receiving a request from the user agent for a font. The determination may be made based on the type of user agent making the request. In one or more arrangements, if a font file in the compatible font file format is not available at the repository, a request may be transmitted to another repository. A font reference in a style sheet or code defining the network document may be unique to the font, but common to all font files corresponding to the font. An application for facilitating the generation of a network document may thus automatically generate such a code in response to a user selecting a desired font.